Become a Forest Rock Certified 200-Hour Qigong Teacher Online


Practice at your own pace - How it works
If you choose to obtain your Level 1 Forest Rock Qigong Teacher Training Certification through this pathway, you need to complete the following 3 modules of the training online:


Module I.
Complete the Courses for the 3 Qigong systems: Shi Ba Shi, 5 Elements & Heaven to Earth Qigong, their related TCM content & the online assessments.


Module II.
This Module contains TCM lessons, Teaching Methodology, Business Fundamentals & an Introduction to Neuroscience.


Module III.
(Part of your Module II purchase.)
In this Module you will complete your post course requirements. This means 15 hours of registered independent teaching, a written Qigong system review and you will hand in a recorded teaching demonstration.


About this Qigong Training

This is a tertiary education level training based on Traditional Chinese Medicine and Qigong; incorporating a modern perspective through the study of Neuroscience.


If you have been drawn to understand the intricacies of how Traditional Chinese Medicine works and how our energetic body functions then this training is for you.


Both Master trainers are Doctors of Traditional Chinese Medicine and University level tutors sharing their combined 60 years of experience.

Who Is This
Training For? -
It's for Everyone
The Forest Rock Qigong approach is practical, enjoyable and easy to follow and is for anyone at any level of experience.
It begins at a level that anybody can grasp and as the course progresses your understanding of the technical aspects of Qigong and the theoretical aspects of TCM will grow to a higher level.
The practices themselves are very accessible - you don't have to be extremely flexible or have aerobic fitness to perform the movements.
Develop Your Personal
Practice or Teach Others


You can join the training to increase the quality of your private practice and learn more about the technical TCM aspects of Qigong exercises, or you to learn to teach other people at a high level of understanding of Qigong in both the physical practices and the theoretical level.
Anyone can perform the Qigong systems taught during the training and they are ideal to teach people to help them de-stress and to get tension out of their bodies. Qigong exercises are good for hyperactive children or to help the elderly with balance and longevity, they can be used for rehabilitation, or to maintain great health and you can share the knowledge you gain to help your family, friends, and your children.




Further Education for Health Practitioners


This training is taught at a University level equivalent to doing a bachelor's Degree in Traditional Chinese Medicine and Acupuncture and this makes the training specifically suited for people that want to develop professionally. This training will give you a new skill at a high level for yourself or to teach others.

The Training is Ideal for:

* Acupuncturists
* Professional Health providers
* Nutritionists
* Natural Medical specialists
* Experienced Yoga Teachers
* Physio Therapists
* Pilates teachers
* Reiki practitioners
* Body Workers
* Energy Healers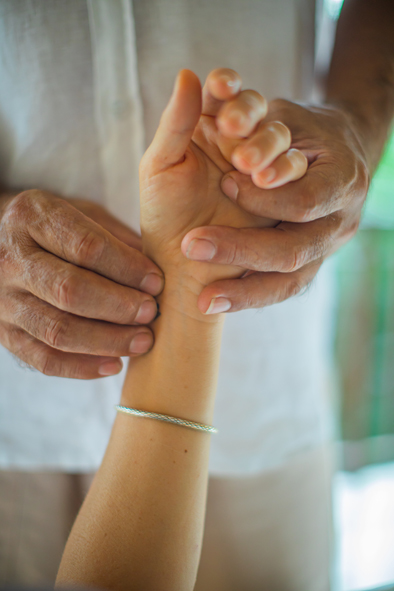 ... who want to add another skill to their already existing skills set, or to teach and instruct a new skill at the same level they are already teaching other subjects.

A Training Based on
Traditional Chinese Medicine:
The Curriculum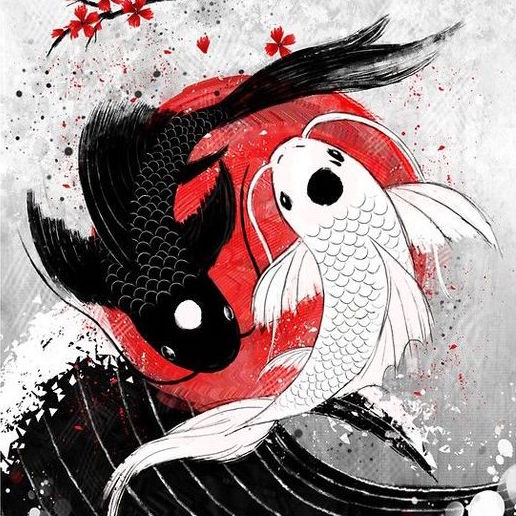 An Introduction
* History of Qigong & of the different Qigong systems that we will practice
* Practice guidelines & safety precautions for Qigong
* Medical & Clinical Applications for the 4 different Qigong Systems

Self-Discovery
* Experience the energy moving around the body
* Learn how to have a new and different connection to your arms, legs & your physical form
* Understand how energetic blockages can cause disease
* Experience and develop a deeper connection with yourself, other people, nature, and the world we live in.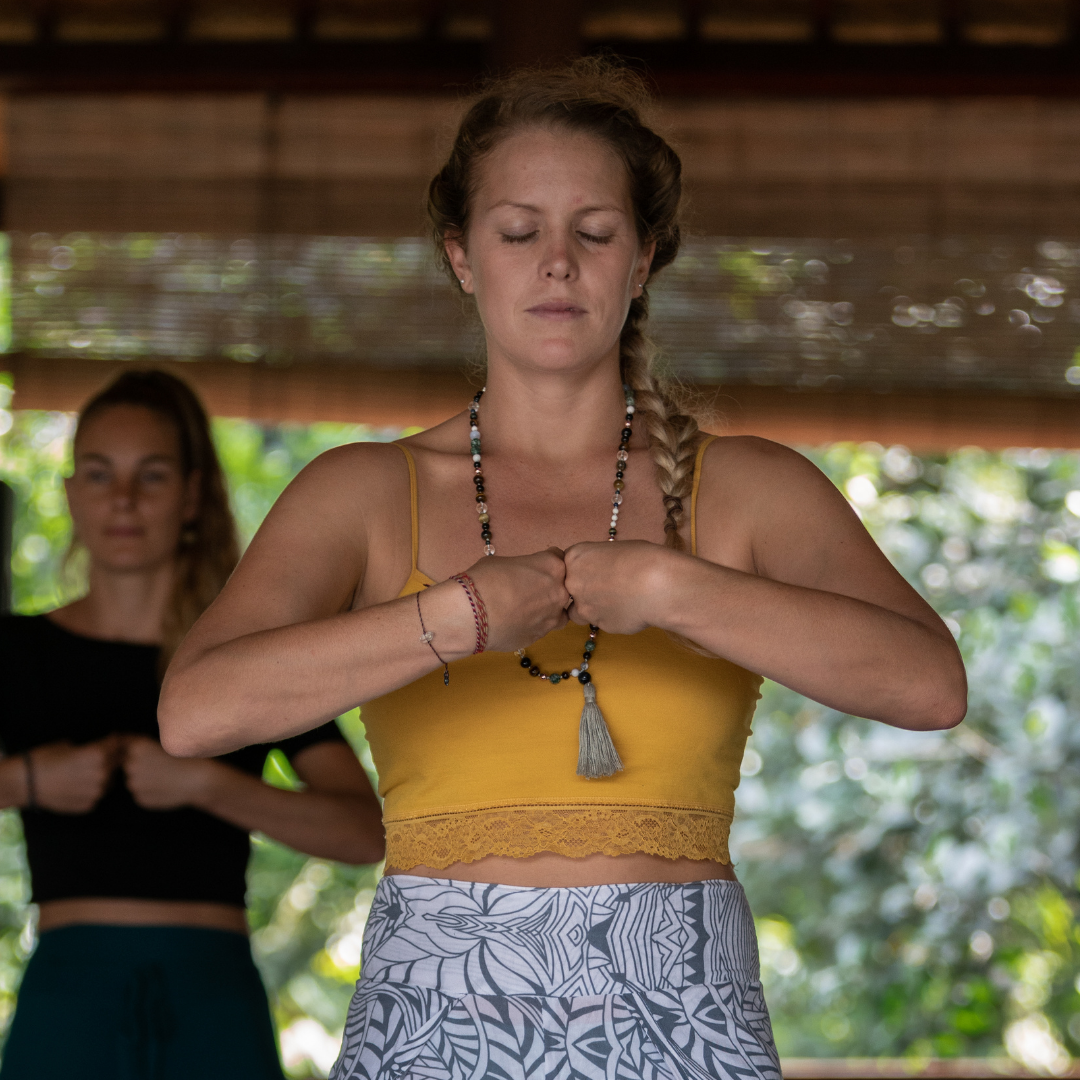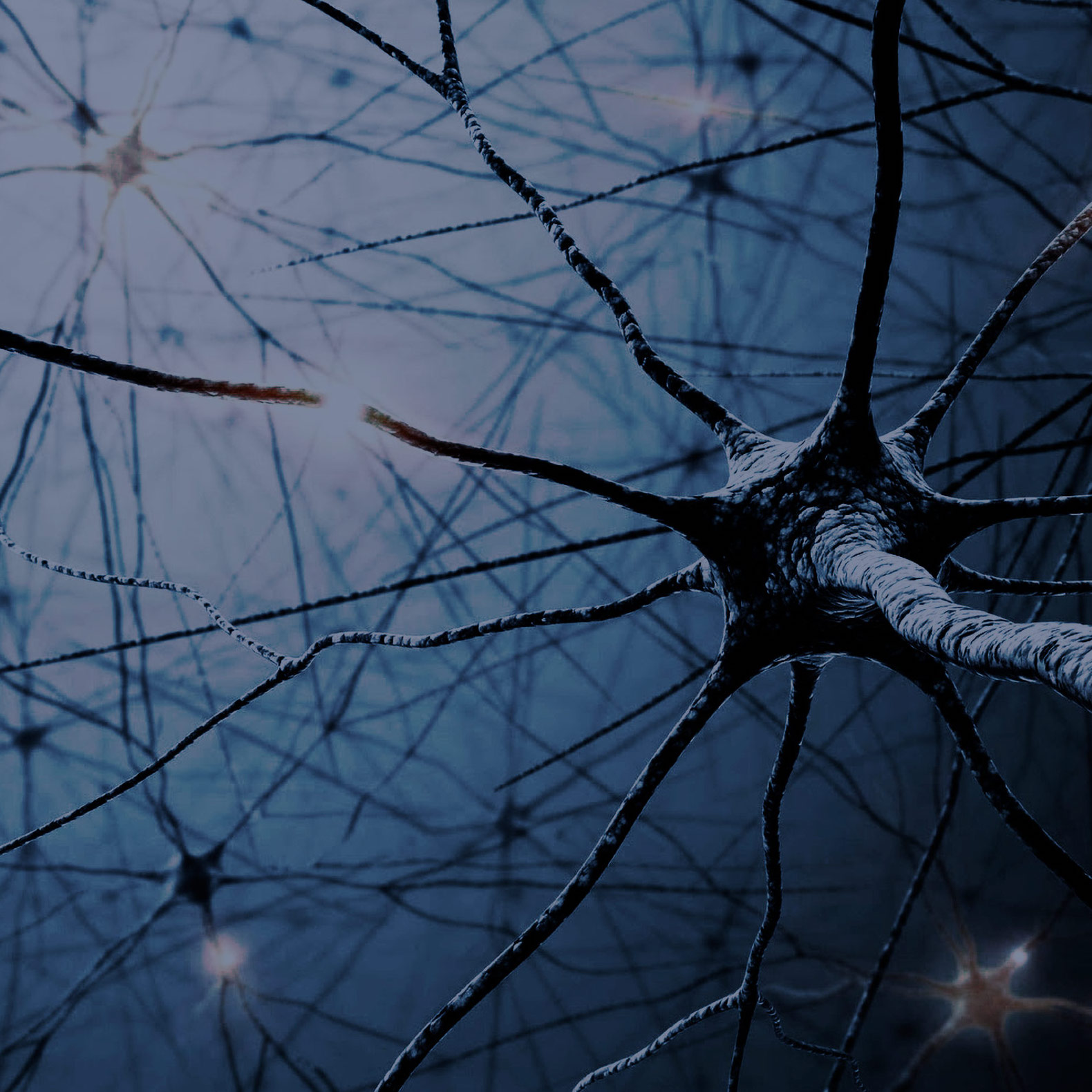 Neuro-Physiology
& Anatomy of Qigong
* Learn how to apply a neuroscience mindset to the Traditional Chinese Medical view of anatomy & physiology.
* Learn how to use it in your personal Qigong practice, classes or clinics.

TCM's View On Nutrition
* Learn about good eating habits and foods for the 5 Yin organs.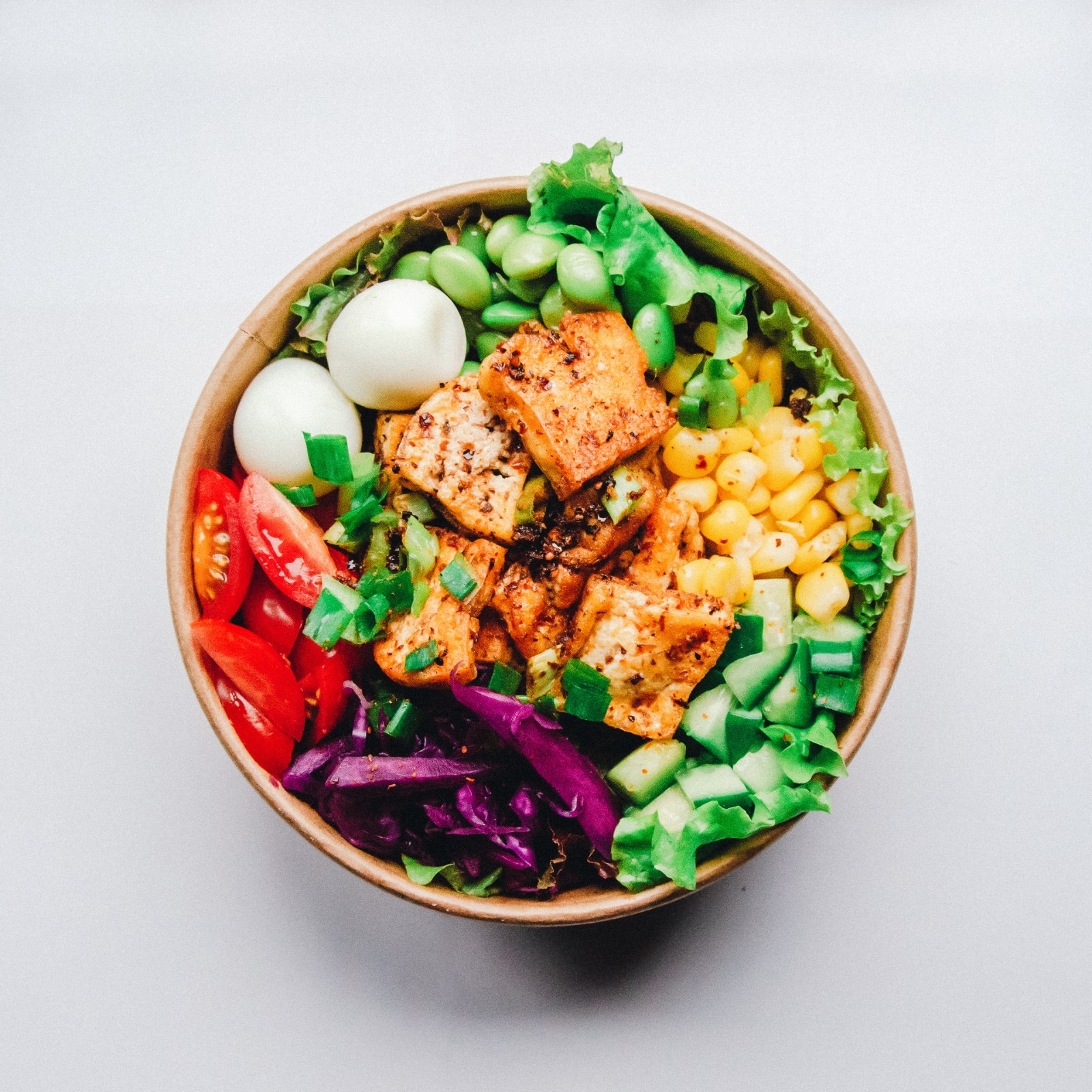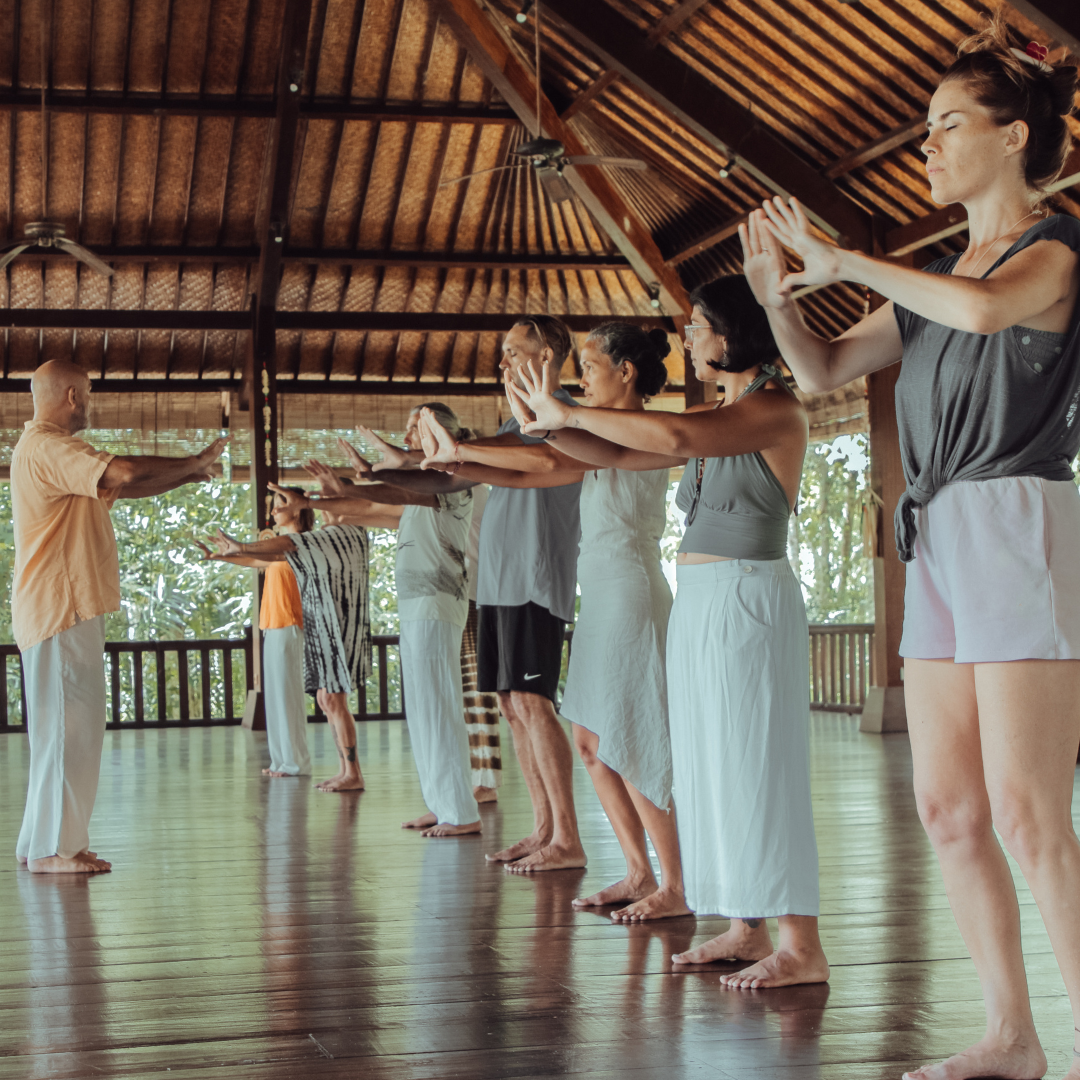 Teaching Qigong
* Learn the 20 fundamentals of teaching
* Learn how to create a class plan & conduct a practical Qigong lesson
* How to start a successful Qigong Business.

Medical Qigong:
Theory & Application
* Learn the medical applications of all the Qigong exercises taught during this course.

Learn the exercises of:
* Dao Yin Zang Fu
* Dao Yin Qigong for Insomnia & Hypertension
* Yin Yang Theory
* Five Element Theory
* The 6 healing sounds for the 5 Elements
* The emotions associated with the 12 meridians
* and more...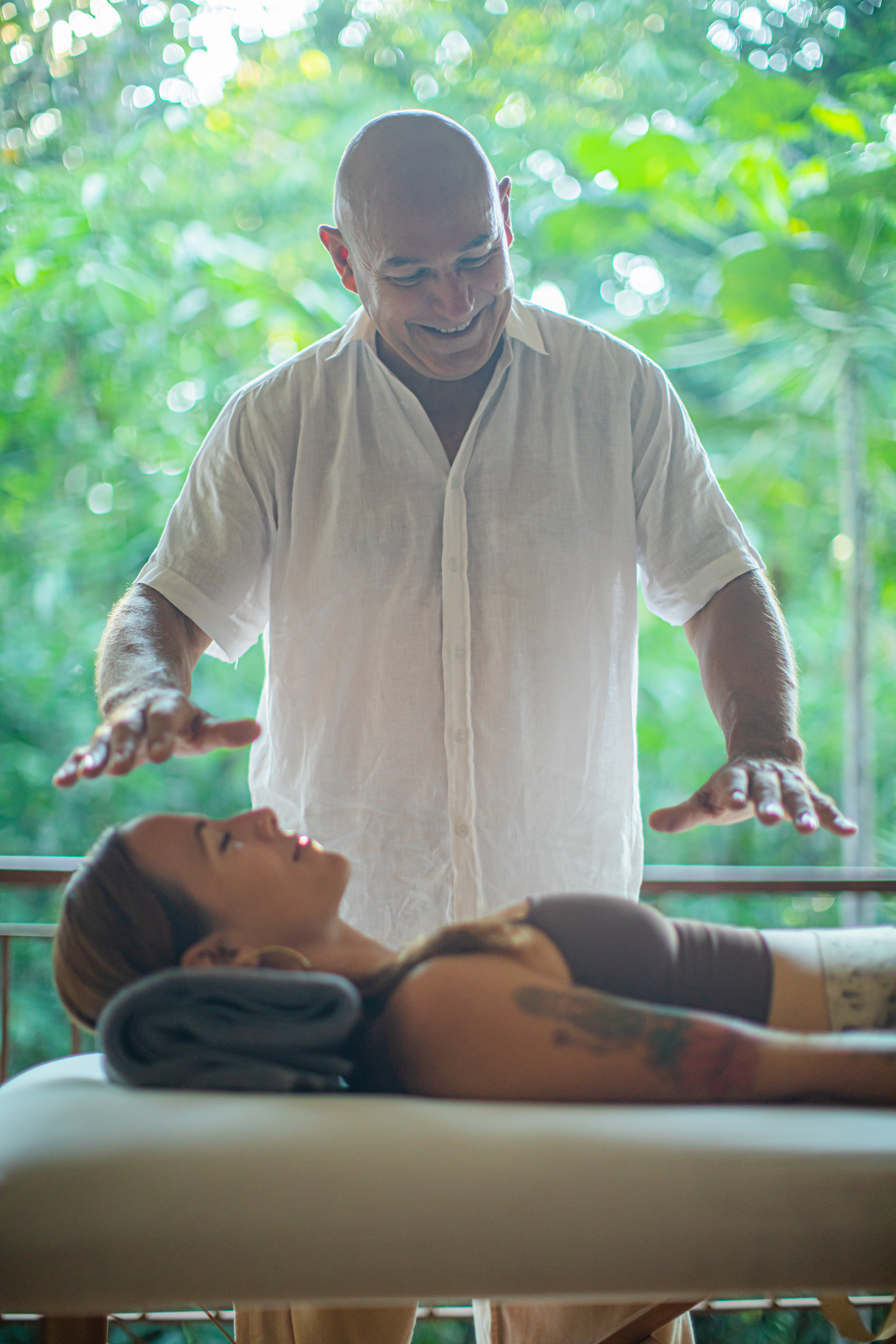 About the Creator &
Instructors of this Training
The two lead teachers of this training are both Masters in their fields with over 60 years of combined practice and study of Traditional Chinese Medicine, Acupuncture, Qigong, and Martial Arts.


Both were senior tutors at the New Zealand School of Acupuncture and Traditional Chinese Medicine and it is with their great care, wisdom, passion, humor, and inspiration that they share their life's learnings in this training.


You will join them for the live online practical lessons and Live Q&A sessions where you get to ask them questions that can take your learning and understanding to a deeper level.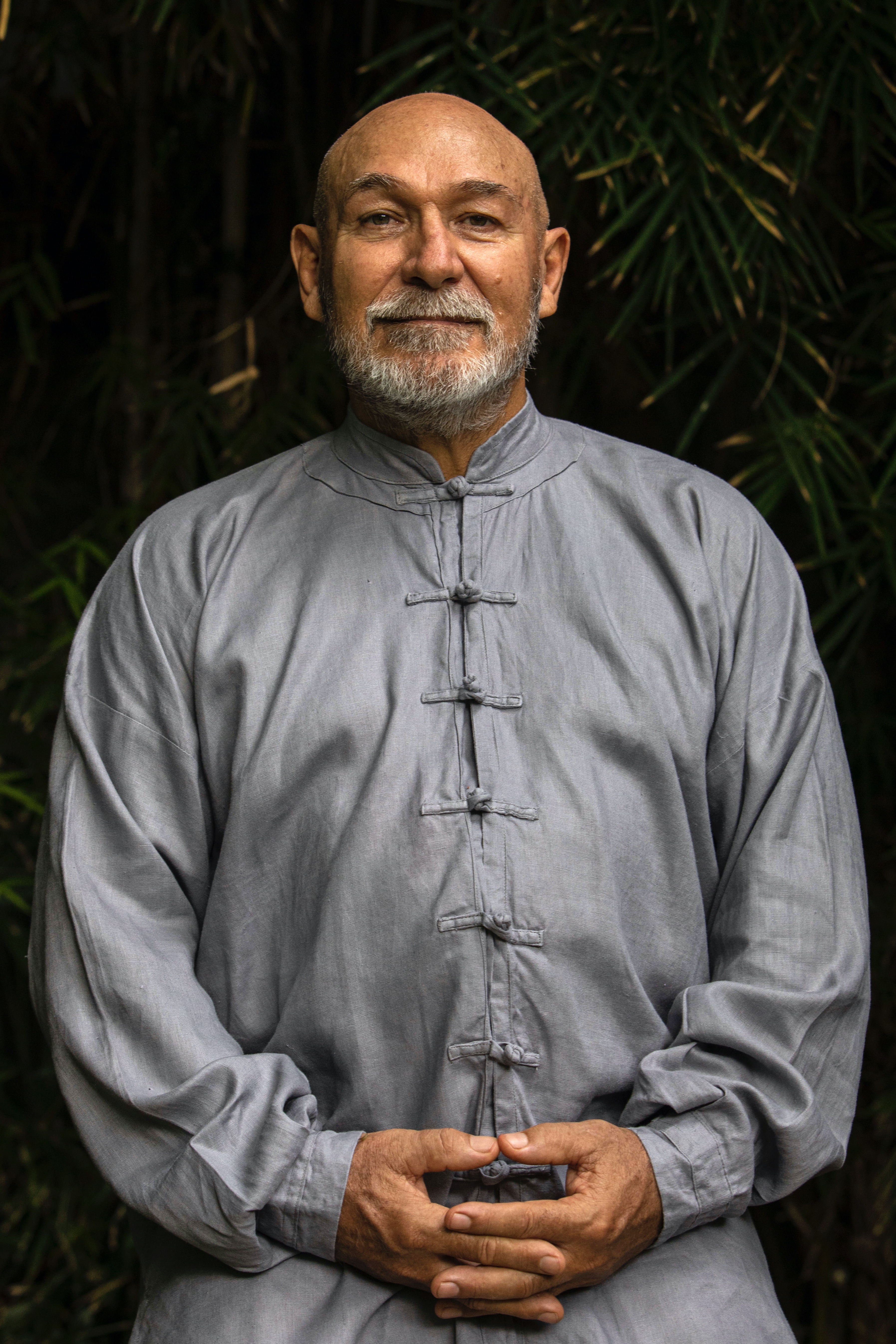 The creator of this 200-Hour Qigong Teacher Training is Taiji & Qigong Master Teacher Peter Caughey. As a Doctor of Traditional Chinese Medicine & Acupuncturist, he is the Founder of the Forest Rock Taiji and Qigong School. Pete C is an internationally renowned teacher and TCM Practitioner of 30 years.
In this training, Peter has put his life's experience of TCM, Acupuncture clinical studies, and his years of teaching Taiji and Qigong together to create an in-depth Curriculum to bring the understanding of TCM and Qigong to the western world.
Students have had profound life-changing physical, mental, emotional, and spiritual experiences during the teacher trainings while practicing the art of Qigong.

Introducing our other main facilitator of the training, Pete Larking. He is the only person qualified in the Southern Hemisphere to train others in Neuropuncture - which is the study of neuroscience and acupuncture. This is a new field and Pete L is one of it's leaders, having taught Biomedical sciences, Neurological anatomy, Chinese Medical theory, Tuina, Qigong, Taijiquan, and advanced acupuncture systems at the New Zealand School of Acupuncture for over 15 years.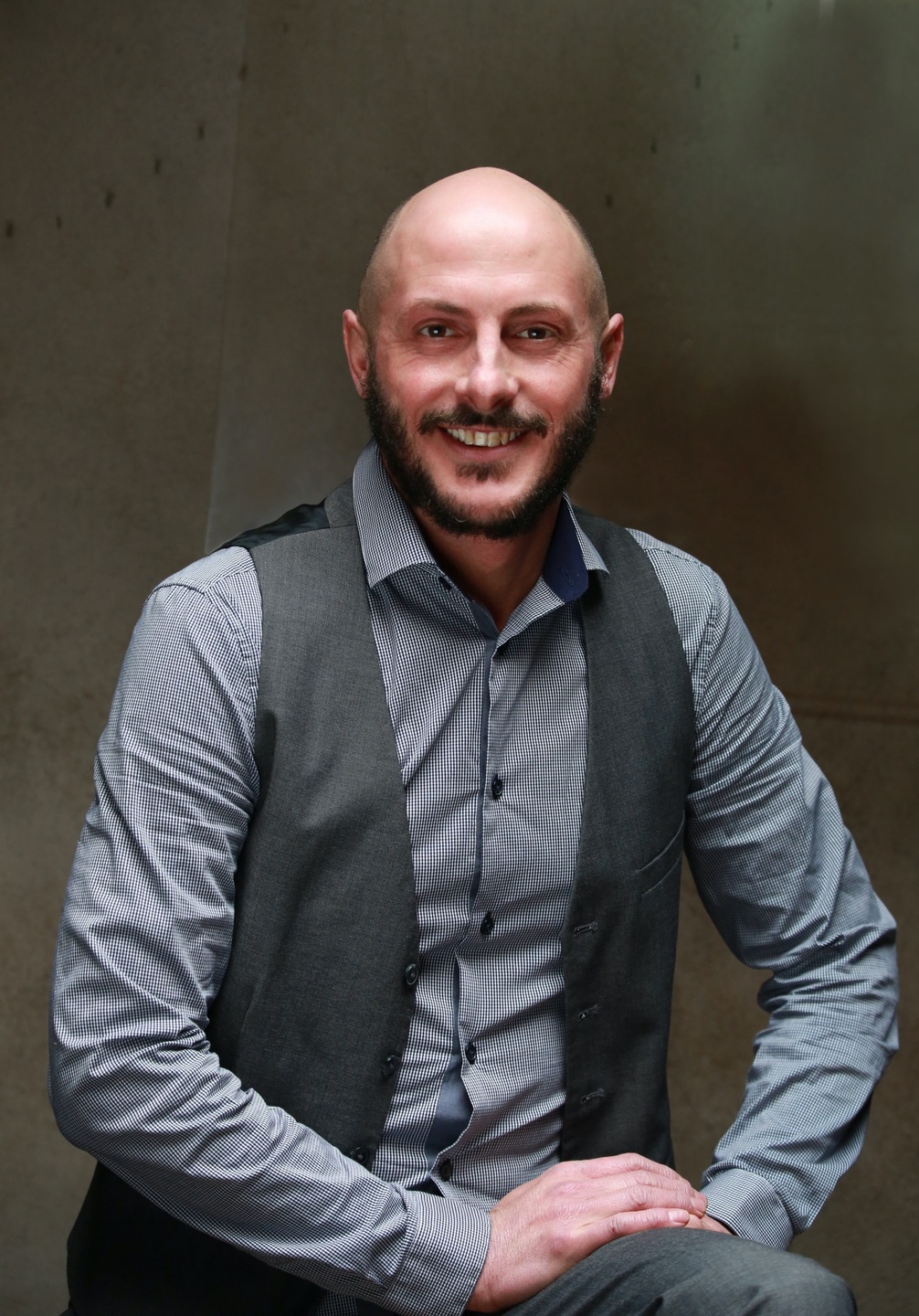 Our Senior
Forest Rock Teachers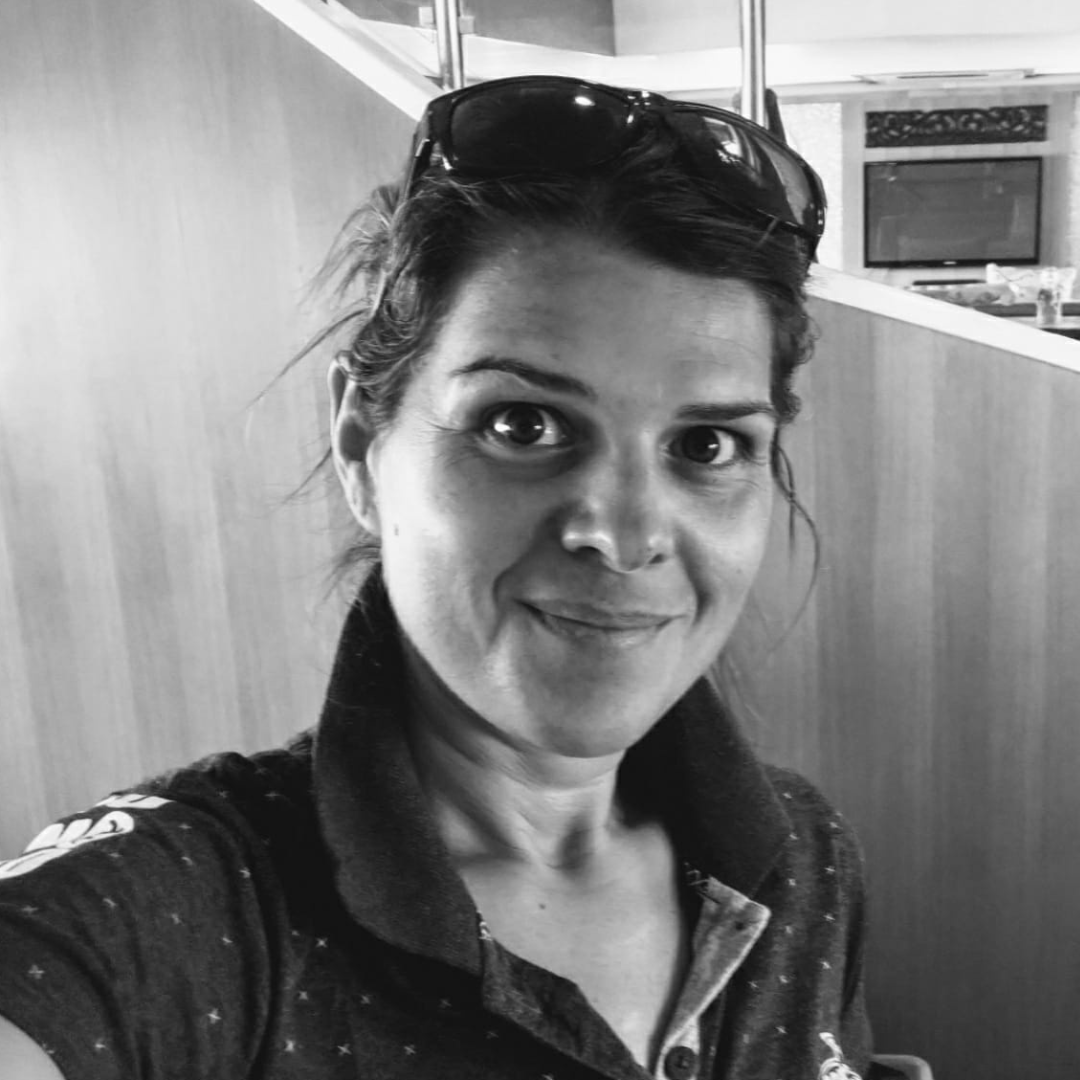 Emi Vizhanyo
Emi's Qigong journey started when she was recovering from a surgery that didn't go well. She was left with scars and excruciating pain that affected every aspect of her life. Since very early in her practice, she felt the self-healing qualities of Qigong and that led her through various practices from medical Qigong to the classical sets and to the newest addition, Taiji.
She believes Qigong is a simple path to feeling healthier, happier, and more vibrant.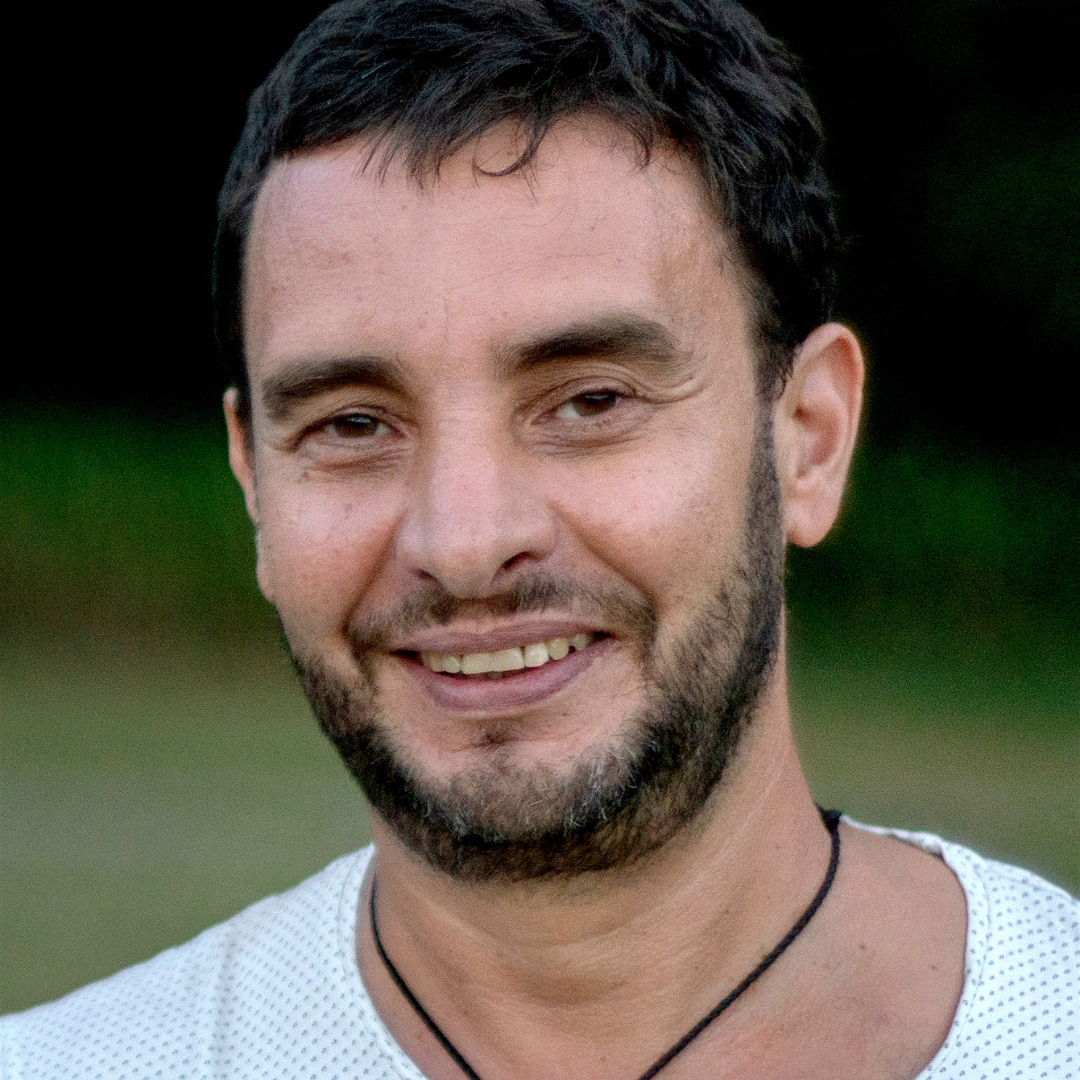 Mark Beesley
Mark is trained in both classical and modern forms of Qigong with over 900 hours of teacher training experience through the Forest Rock Taiji and Qigong School. This has helped him to teach in a way that combines the Mental, Physical and Spiritual aspects of Qigong.
Vanessa Tomasselli
"Peter Caughey is extremely knowledgeable and he uses a communication form that can be easily digested; especially for those who have never hear of Qigong and TCM before.
He also has the power to transmit his knowledge and experience via his Qigong live sessions."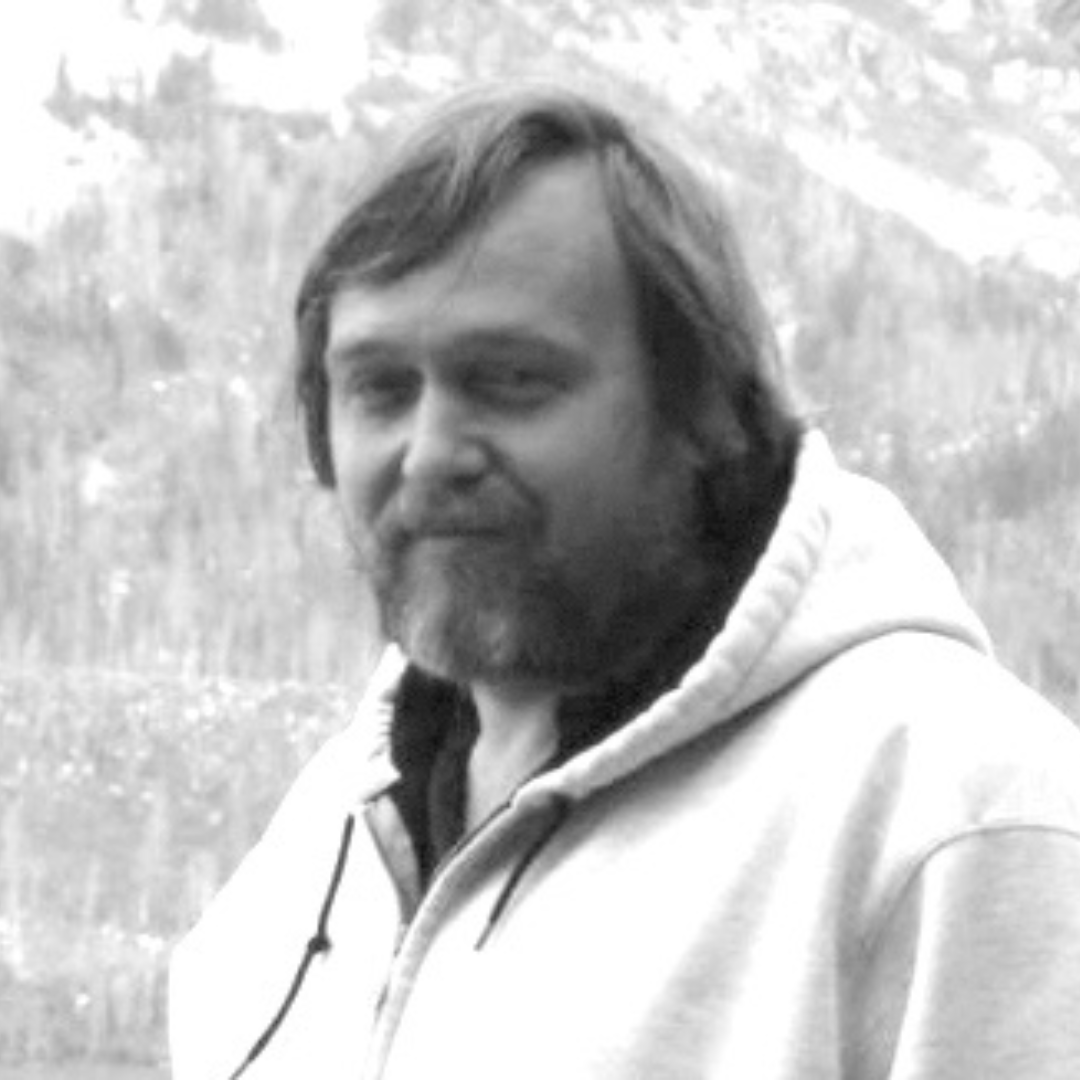 Walter Askins
"This course is much more than Qigong. it is the creation of a community of people coming together to learn and create friendships that could last a lifetime. In a lot of online courses based on Qigong, it is all about the movement, the exercise.

In this course it is about people. People learning about Qigong to help people."


Erica Eden


"Words can hardly convey the konwledge and skills you will gain from this Qigong teacher training.


Open and allow, and you will gain value far beyonc just teaching skills; your life will shipft and grow magnificently!"

"Slow motion in the art of Qigong raises our awareness towards ourselves and the place around us. One of the emotions practitioners have is a sense of spaciousness and calmness during it (the Qigong practice)."
Questions?
reach out directly through WhatsApp


We'd be happy to get to know you;
book a call with us to help with anything
you need.