The 200-Hour Qigong Teacher Training Module II contains an extensive study and lessons on Traditional Chinese Medicine (TCM) Theory.
Qigong Teacher Peter Caughey
Talks About This Course
Qigong Teacher Training Module II
Study TCM theory, Neuroscience and Anatomy, Meditation Practices and extra Qigong Systems.
Summary of Course Content
200hr Qigong Teacher Training Module II
Module II is the TCM theory component for the 200-hour Qigong Teacher training Certification.
You will learn TCM theory that is not generally taught outside of a 4-year degree of Acupuncture and TCM course.
This course has over 50 Traditional Chinese Medicine (TCM) lessons from Yin Yang theory to Five Element theory. There are lesson on:
TCM & food
The 9 different kinds of Qi
How blood & body fluids are created in TCM theory
8 mediation recordings
Extra Qigong exercises from different systems
Lessons on teaching methodology (how to create lesson plans)
Lessons on how to start a successful Qigong teaching business
Special section on Neuroscience and its relationship to Qigong.
For the full list of the course content, see the Course Content page below.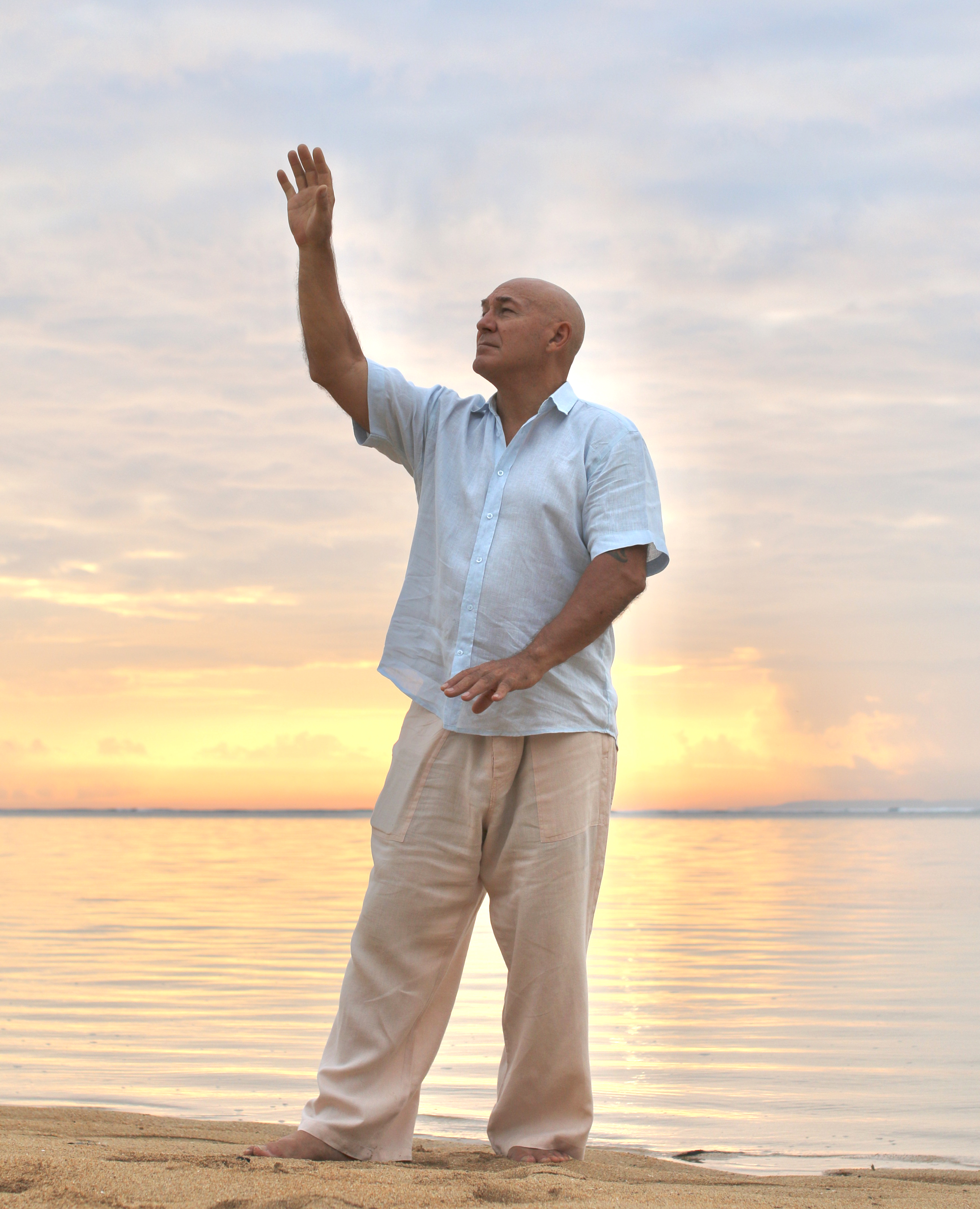 Detailed Course Curriculum
Section 1. Course content and Overview
Course content
Section 2. Safety Precautions and Practice Guideline
Safety Precautions for Practicing Qigong
Qigong Practice Guidelines
Section 3. TCM Theory
What is Qigong and Qigong History
Forest Rock Qigong School Philosophy Classes
TCM Meridian Theory One. 12 primary Meridians
TCM Meridian Theory Two. Eight Extra-ordinary Vessels 
Introduction to Yin Yang Theory 
24 hour Yin Yang body clock
Introduction to Five Element Theory
The Emotions Associated to each of the 12 Meridians
The Seven Emotions in TCM
Food for the 5 Yin Organs
Good Eating Habits
Foods that produce Yin and Yang, Qi and blood & foods that are warming and cooling
Introduction to Pulse Diagnosis
Five Element Qigong Theory 1. Fire and Shen
Five Element Qigong Theory 2. Earth & Yi
Five Element Qigong Theory 3. Metal & Po
Five Element Qigong Theory 4. Water & Zhi
Five Element Qigong Theory 5. Wood & Hun
Jing, Qi, blood and body fluids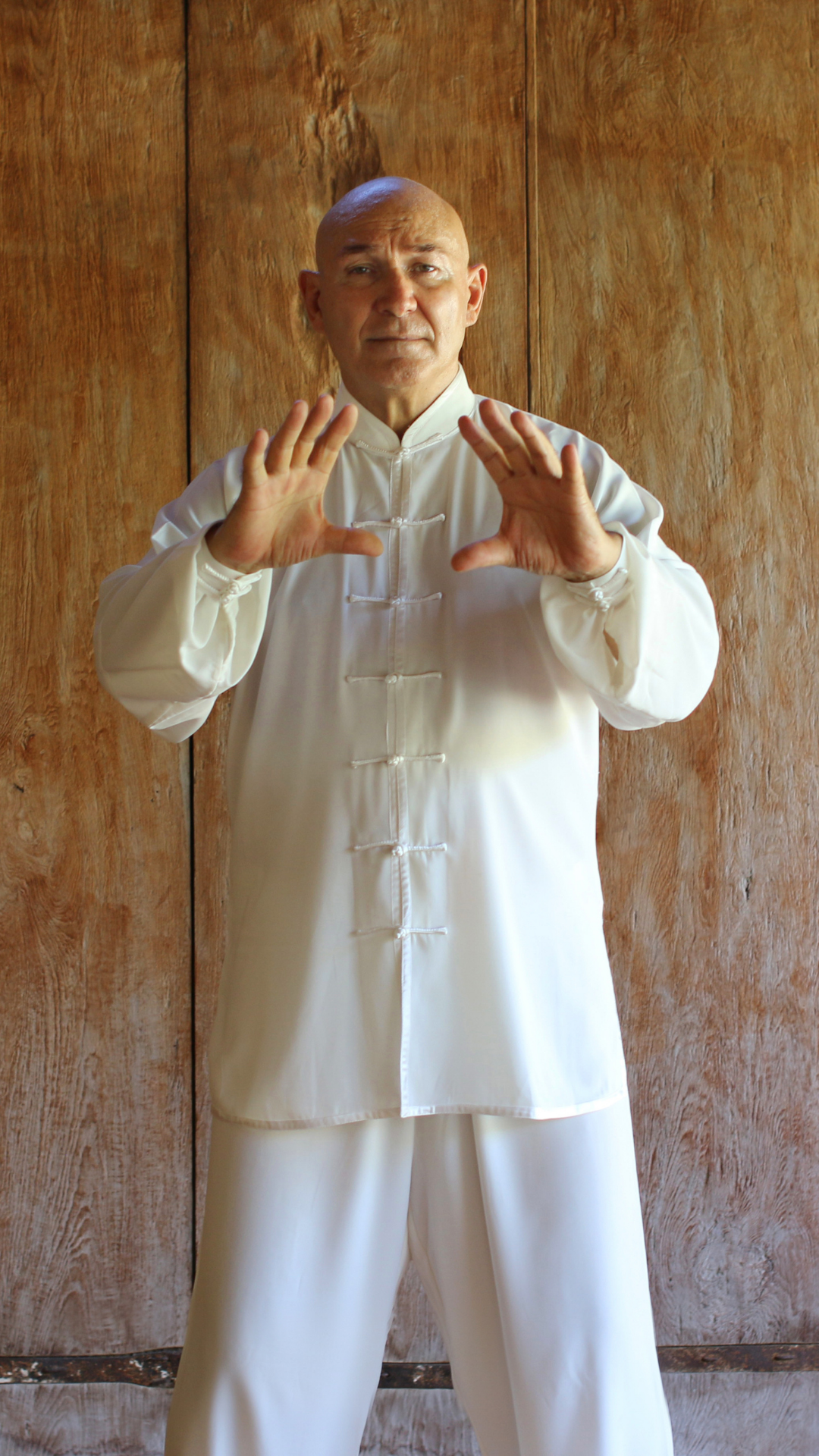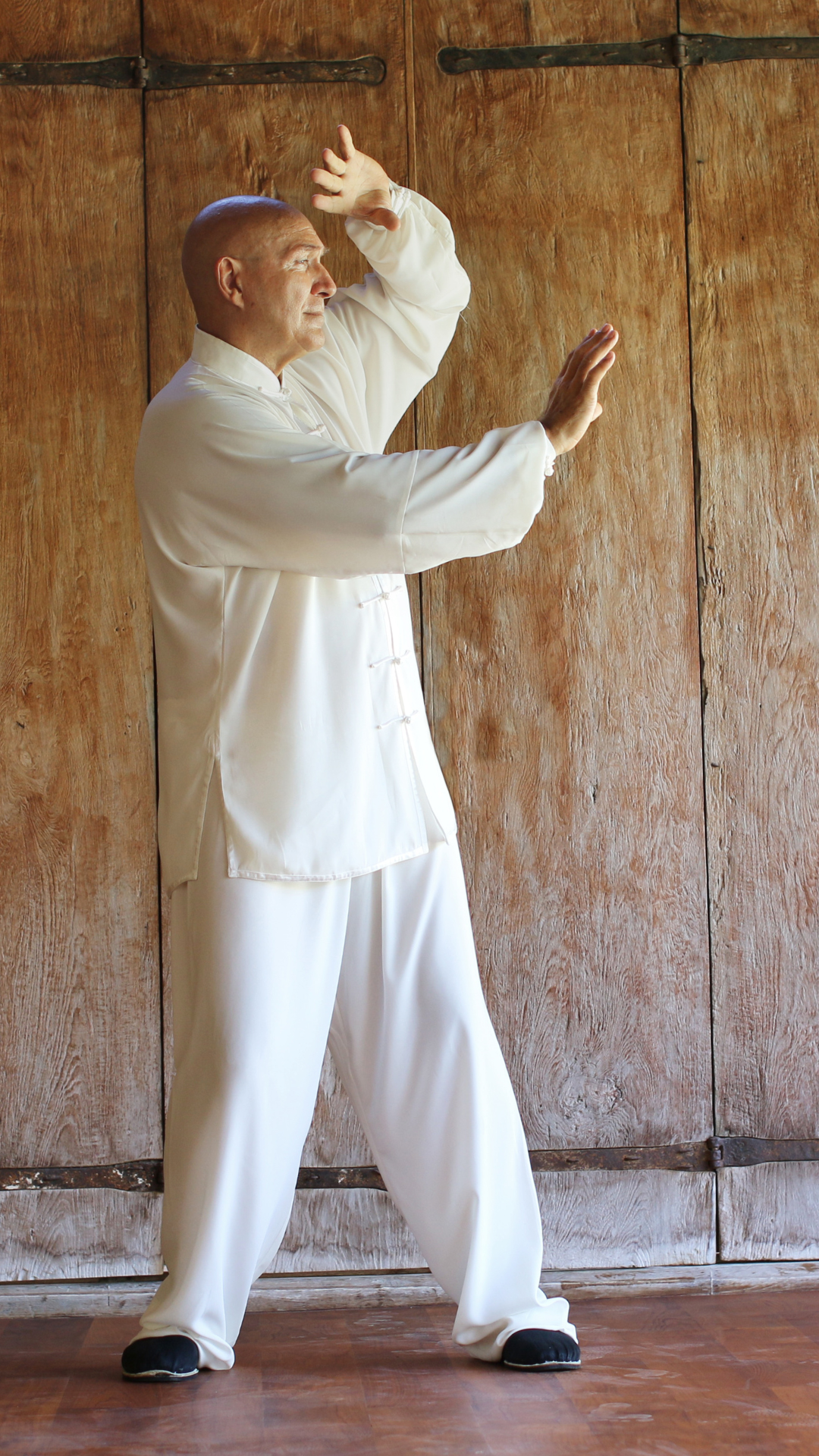 In the lessons on the individual Five Elements these subject are also covered:
Five Element Quiz to determine your dominate Element
Archetypes
Virtues
Characteristics 
Loves
Fears 
Balanced Emotional Expression
Imbalanced Emotional Expression
Excess and Depletion
Spiritual Aspect of each Elements and how it effect human beings.
Jing, Qi, blood and body fluids
Section 4. Neuroscience of Qigong
Eight lectures and Q&As on Neuroscience, physiology and anatomy By Pete Larking
Introduction to Neuroscience of Qigong
Recorded Live Neuroscience Q&A
Neuroscience on Posture.
Neuroscience on Breath
Recorded Live Neuroscience Q&A on Posture & Breath
Neuroscience on Mind
Recorded Live Neuroscience Q&A on Mind
Neuroscience on Movement
Recorded Live Neuroscience Q&A on Movement
Section 5, Extra Qigong systems and their Medical Applications
Three Extra Qigong systems and their exercises
Dao Yin Insomnia
Dao Yin Zang fu Qigong
Dao Yin Hypertension Qigong with includes Dao Walking Qigong- Blowing method to strengthen the Kidneys
Medical Application for the three extra systems
Dao Yin Insomnia
Dao Yin Zang fu Qigong
Dao Yin Hypertension Qigong
Section 6. Clinical Applications
Clinical Applications for the 
Shi Ba Shi Taiji Qigong,
Five Element Qigong,
Heaven To Earth Qigong
Section 7. Meditation practices
Eight Meditation Practices
Red Chair Meditation
Inner Smile Meditation
Bone Washing Meditation
Microcosmic Orbit Meditation
Cleansing the Organs Meditation
Discovering Comfort Meditation
Presence Meditation
Manifestation Meditation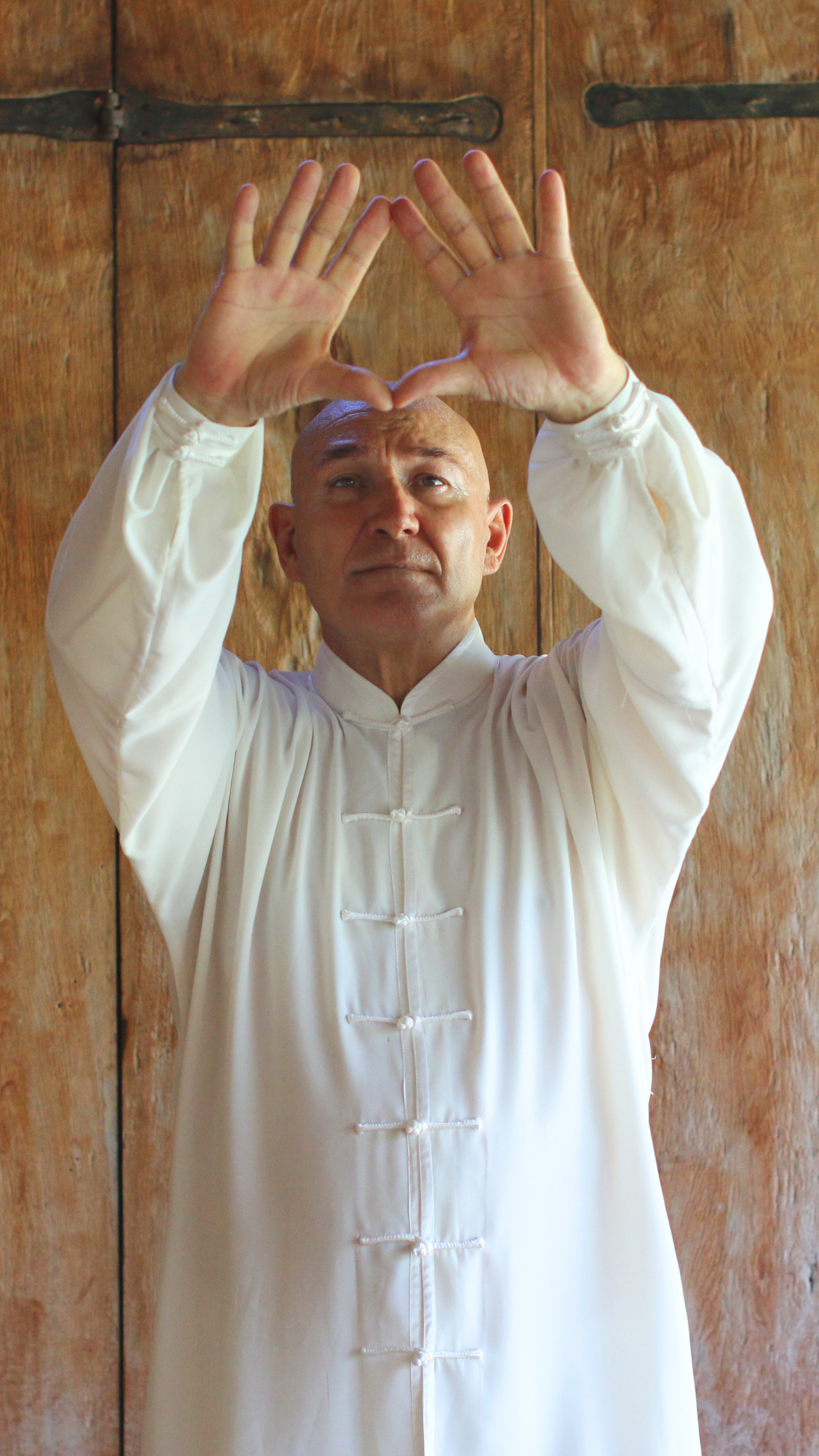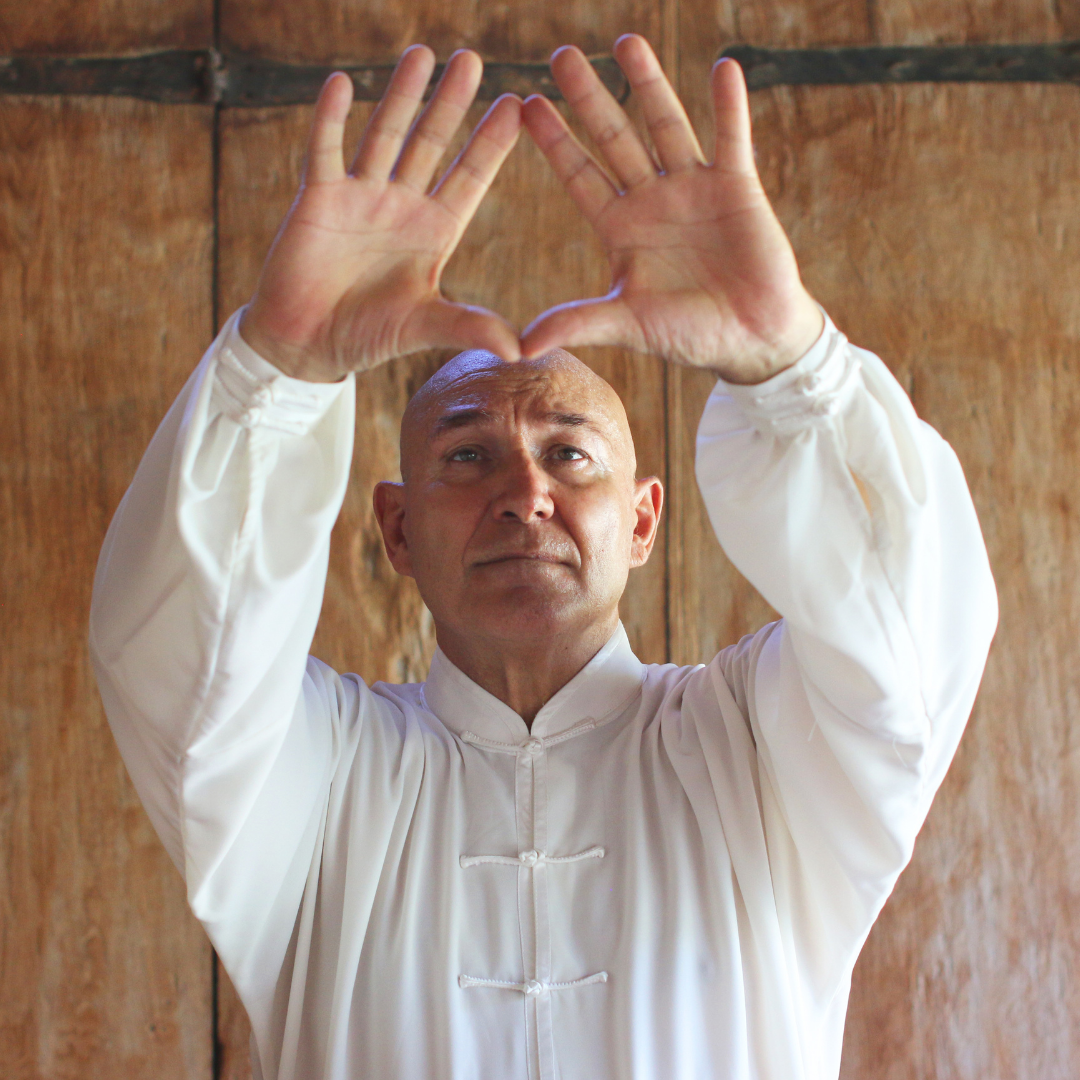 Section 8. How to become a Qigong teacher
Lectures on 'How to become a Qigong teacher'
The 20 Teaching Fundamentals
How to create a lesson plans
How to conduct and structure a practical Lesson
Section 9. How to start a Qigong business
How to create a Qigong Business
How to start and conduct a successful Qigong business
"People often ask me: How do I learn about TCM without doing a Degree? and this is a way. I believe this course is one of the few places you can learn about TCM without studying it in a formal 4 year degree format."
- Peter Caughey -
Ask Away in Our Telegram Group


If you have questions during the course, you can post them in the private Telegram group or send us an email and we will answer them as soon as possible. If you have any questions before signing up, please send an email to [email protected].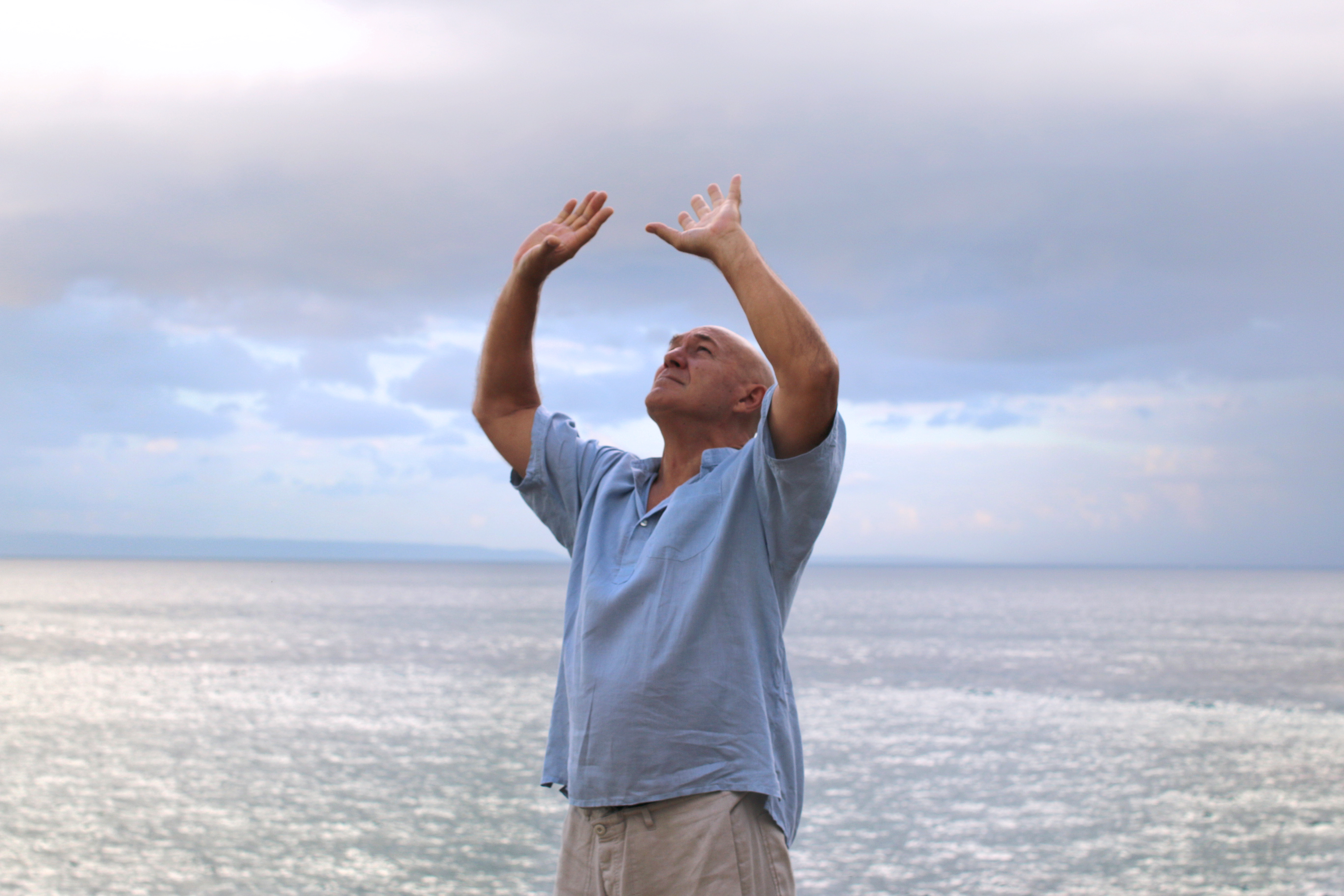 OTHER BENEFITS FROM
THIS COURSE
You will get a connection to an international group of like-minded people who want to learn, practice or teach Qigong.
An opportunity to Learn, practice and train in the comfort of your own home.
Learn at your own pace as all lessons are recorded and you can go back to them any time
Ask any questions on our Telegram live chat group
WHAT'S INCLUDED

Printable, detailed pdf manual.
Life time access to the online course videos and all course content.
A certificate of completion for this course.
Access to all the 8 Meditation Recordings
Access to the private Telegram group for this training.
An extra 45 mins private one-on-one online Zoom meeting to discuss any question you may have about any of the content of Module 2.
Course Curriculum in Detail
You might also be interested in...
Questions?
reach out directly through WhatsApp


We'd be happy to get to know you,
book a call, also possible through Skype,
to help you with anything you need.