Qigong Teacher Peter Caughey
About This Course
What you will
Learn in this Course
This Qigong course will teach you how to connect with Heaven Qi or the energy outside of the body and the energy or Qi from the Earth and create an ever-increasing life force for yourself.


By practicing this Qigong set of exercises, you will create a balance of Yin Yang in your body, the meridians and the 8 extraordinary energy vessels that store our life force. You will also experience increased vitality, stamina, happiness, contentment, calmness and a quiet, peaceful mind.
This set of Qigong exercises is practiced daily by millions and is part of the Beijing Qigong Universities Medical Qigong Degree Course.


Benefits of the Heaven to Earth Qigong System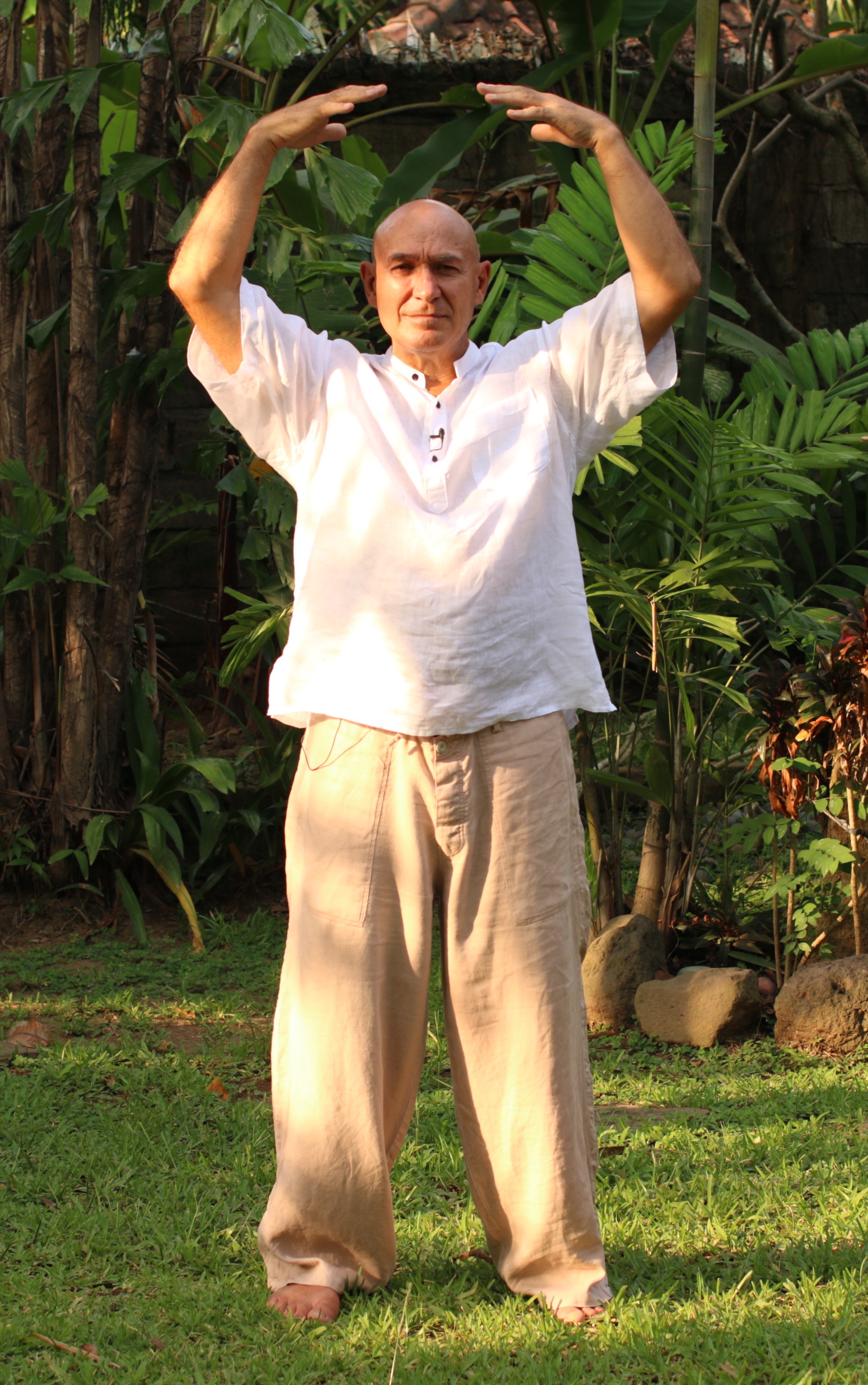 By practicing this Qigong system you will:
Have a calmer mind and clearer focus
Discover a deeper sense of purpose
Learn how to live with a stronger connection to your own heart
Deepen your connection with your own intuition and wisdom
Develop sensitivity to the movement of Qi (energy) in yourself and others
Gain a deeper understanding of Traditional Chinese Medicine and Qigong
Learn Qigong medical applications and theory
Learn how to strengthen the tendons and muscles
Improve the suppleness of your spine
Repair damage caused by excessive emotions and worry
Increase blood and Energy (Qi) circulation
Learn how to stimulate the central nervous system
Tonify your bones and the immune system.
Introduction to what is Qigong and the history of Qigong
Qigong practice guidelines
Safety precautions for practicing Qigong
Qigong stances and preparation: Dao Yin Qigong Opening and Closing Forms
The full set of Heaven to Earth Qigong exercises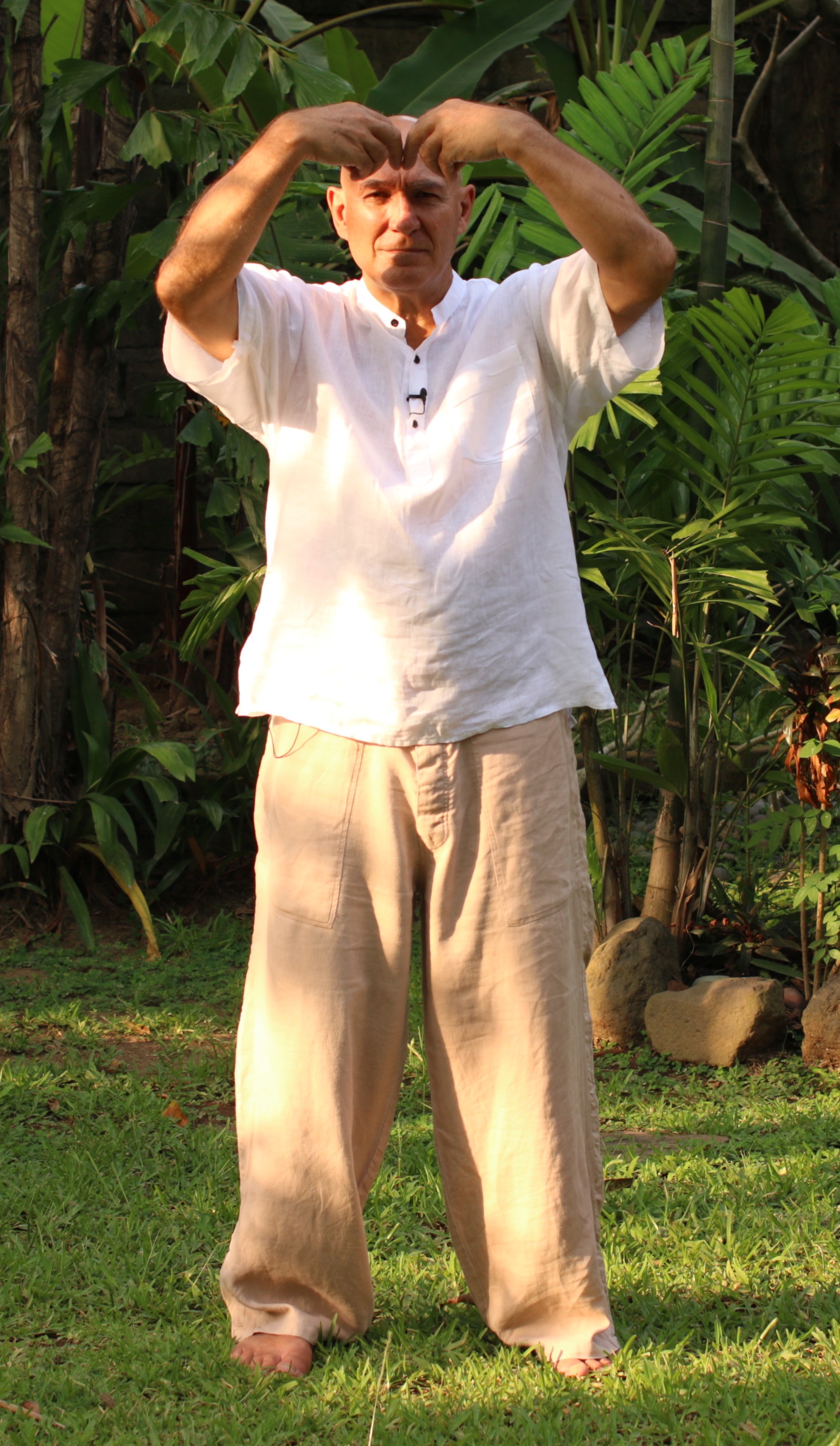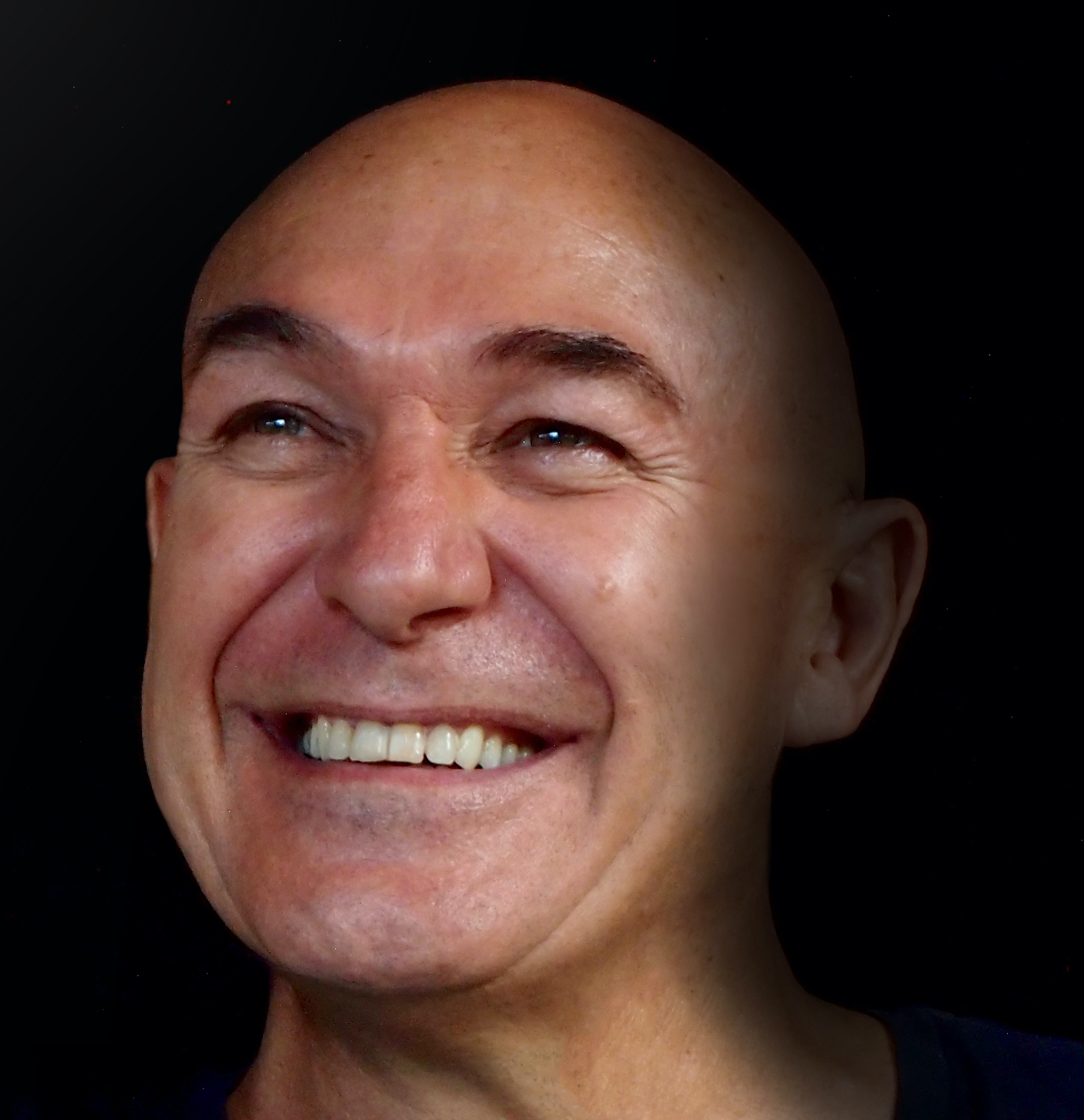 Peter Caughey
Taiji & Qigong Teacher, Doctor of Traditional Chinese Medicine & Acupuncturist.
Founder of the Forest Rock Taiji and Qigong School, a Master Qigong Practitioner, Doctor of Traditional Chinese Medicine, Acupuncturist and Master Qigong Practitioner – Peter Caughey is an internationally renowned healer and teacher with a practice of over 30 years.
His mission is to help people discover their true essence and live with abundant freedom.
Peter has put his life's learnings, teachings and experience together to create a deep and profound life changing experience using the art of Qigong to teach others how they, too, can share this treasure.
Peter is a member of the World Academy Society of Medical Qigong.