4 March - 14 April, 2024
This training will be held every two years only.


Upon completion you will receive your
300hr Qigong Teacher Training Certificate which together with your 200hr Certificate will certify you as 500hr Forest Rock Qigong Teacher.
"I am excited to unlock more of the amazing understandings of Traditional Chinese Medicine and these ancient teachings. I like sharing all my knowledge and what I have learned with you."
Peter Caughey, Founder and Senior Teacher of Forest Rock Taiji & Qigong School
What to expect from the
Level 2 Qigong Teacher Training
Pre-Requisites to Join the Forest Rock 300-Hour Qigong Teacher Training
Prior to joining our 300hr Level 2 QTT you must have completed the Forest Rock Level 1 QTT either online or in-person.


There are two options for the pre-requisites, one is for those who want to receive a qualification to teach and the other is for those who are doing the training for their own personal development and practice.


Option 1.
Pre-requisite to become a 300hr Level 2 Certified Qigong Teacher
Complete Modules 1,2 and 3 of the QTT Level 1.
Teach 50 hours of Qigong Classes and keep a record in the form of a teaching hours log.
Prior to starting the Level 2 training, you must have completed 6 months of personal practice of the 3 Qigong systems taught during the level 1 QTT (Shi Ba Shi, 5 Elements, Heaven to Earth). We recommend to practice each system once a week to really internalise them.


Option 2. Pre-requisite for personal development and practice
Complete Module 1 and 2 of the 200hr QTT.
Prior to starting the Level 2 training, you must have completed 6 months of personal practice of the 3 Qigong systems taught during the level 1 QTT (Shi Ba Shi, 5 Elements, Heaven to Earth). We recommend to practice each system once a week to really internalise them.
The trainings runs for 6 weeks
It includes 5 different Qigong Systems that are taught at Level 2: Heaven to Earth, Shi Ba Shi, 5 Element, Six Healing Sounds of the Five Elements & Dao Yin Zang Fu Qigong
There will be 3 extra sets of Qigong exercises never taught before online - Lao Tzu Shao Dan, Dao Yin Head Massage Qigong & Sleeping Qigong 
You will get access to 114 practical lessons & lectures in total (pre-recorded & live)
18 live online practical classes
12 live online Q&As
45 Traditional Chinese Medicine (TCM) lectures (All new content)
Four new meditations
Introduction to two chanting exercises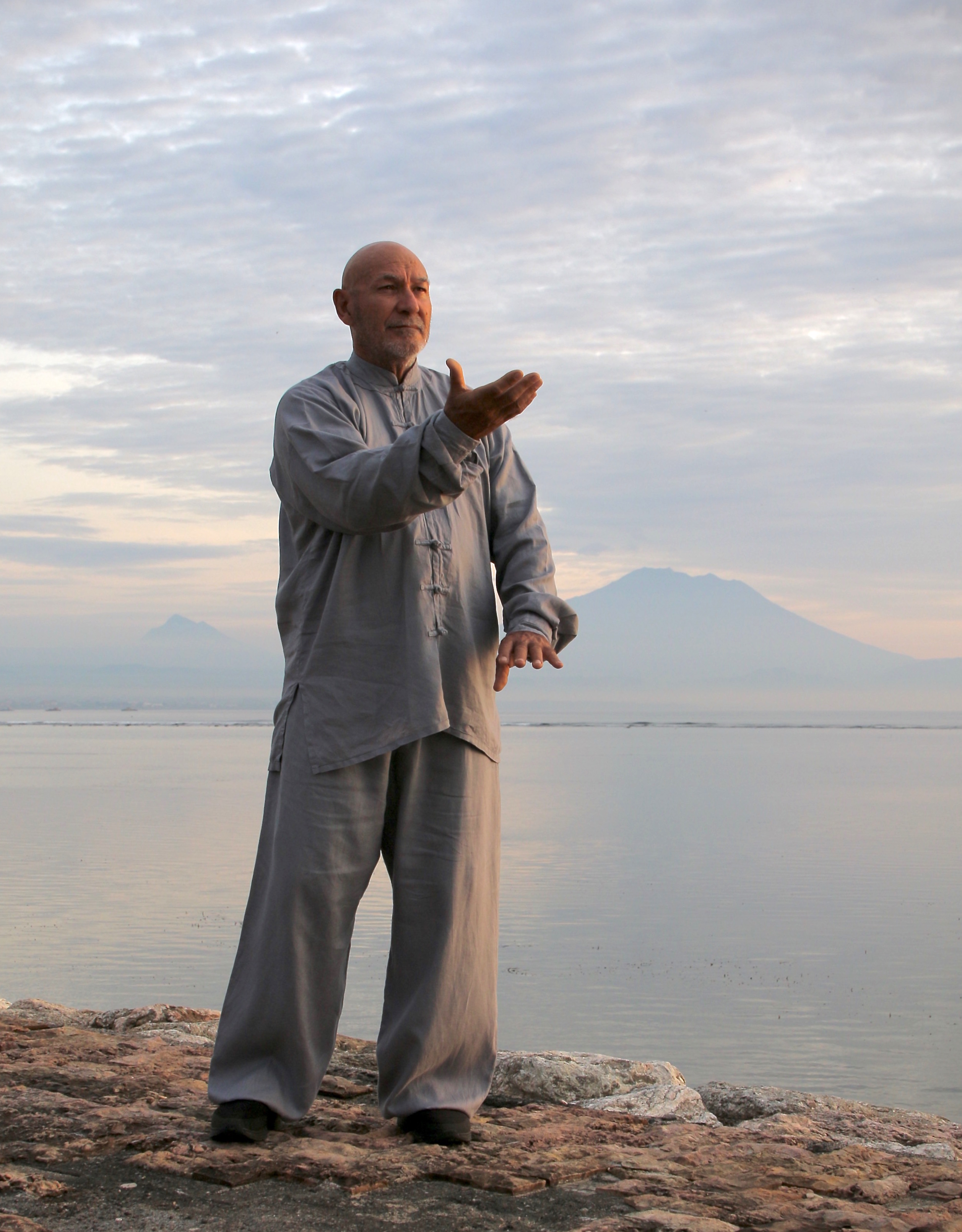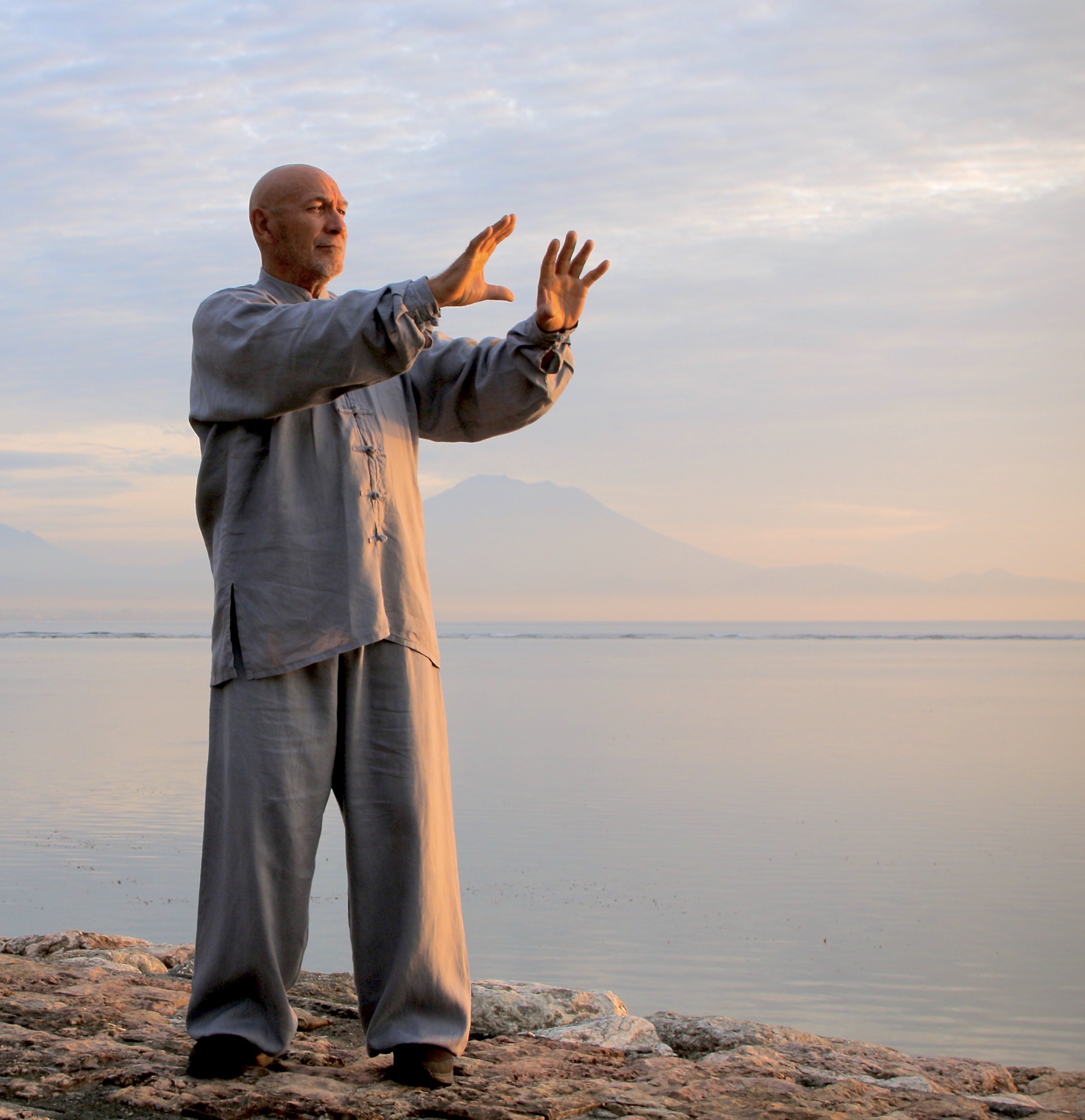 All content listed here is taught at Level 2 depth and knowledge.


Join practical lessons, medical applications, breathing patterns and Qi movements in the meridians of the 5 Qigong Systems:


Shi Ba Shi Taiji Qigong
Five Element Qigong
Heaven to Earth Qigong
Six Healing Sounds of the Five Elements
Dao Yin Zang Fu Qigong
Introducing 3 New Qigong Systems
& Their Medical Applications
Lao Tzu Shao Dan
This is a set of sitting meditation Qigong exercises for harmony, peace, spiritual connection and a clear mind.


Dao Yin Head Massage Qigong 
This is a series of Qigong exercises for different medical conditions involving the head and upper part of our body, such as headaches, eyes and ears, taste and smell.


Sleeping Qigong
This is about learning a different way of sleeping and changing to way we see sleeping and resting, and what happens with our mind and soul (Shen) when we are sleeping and dreaming.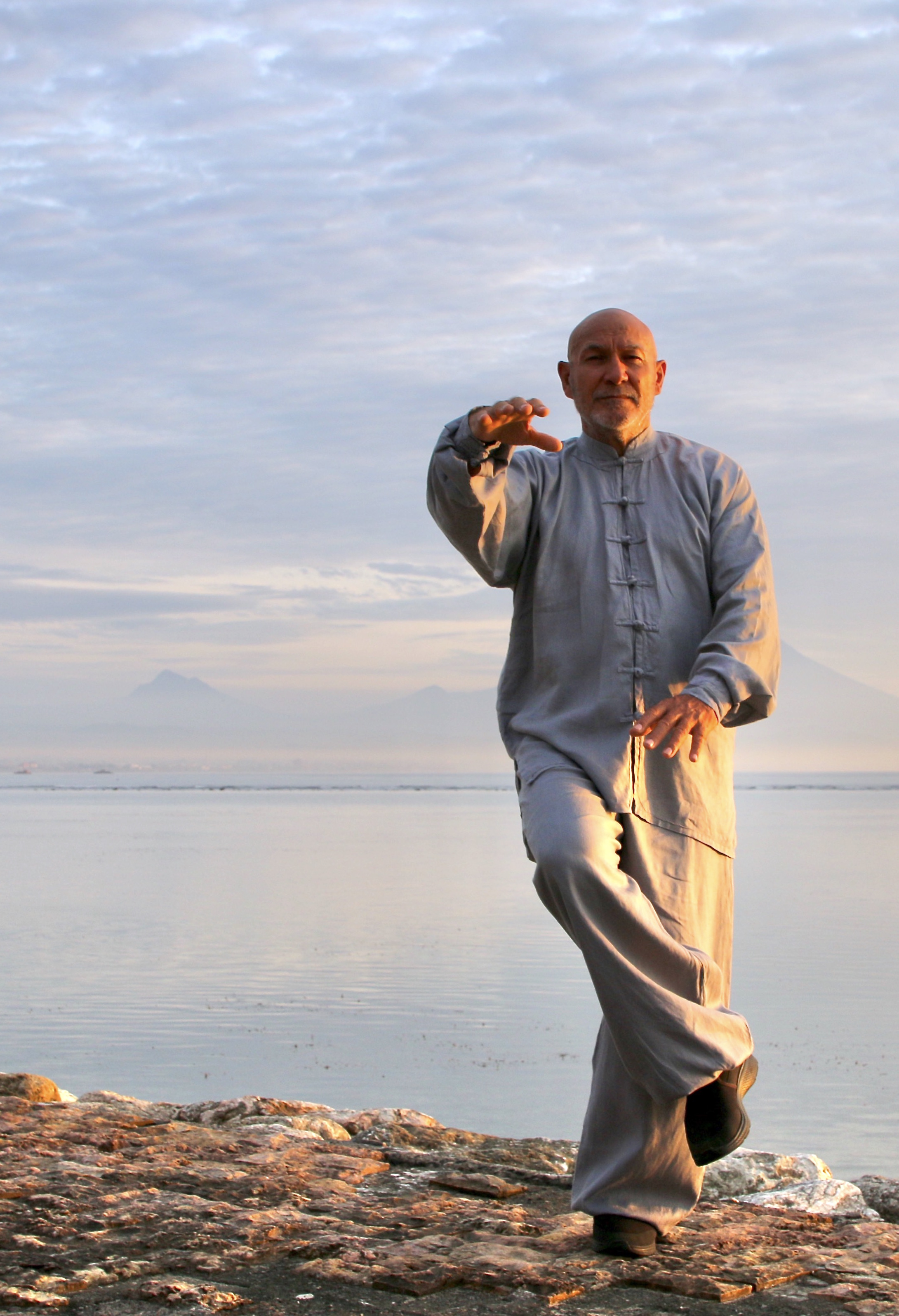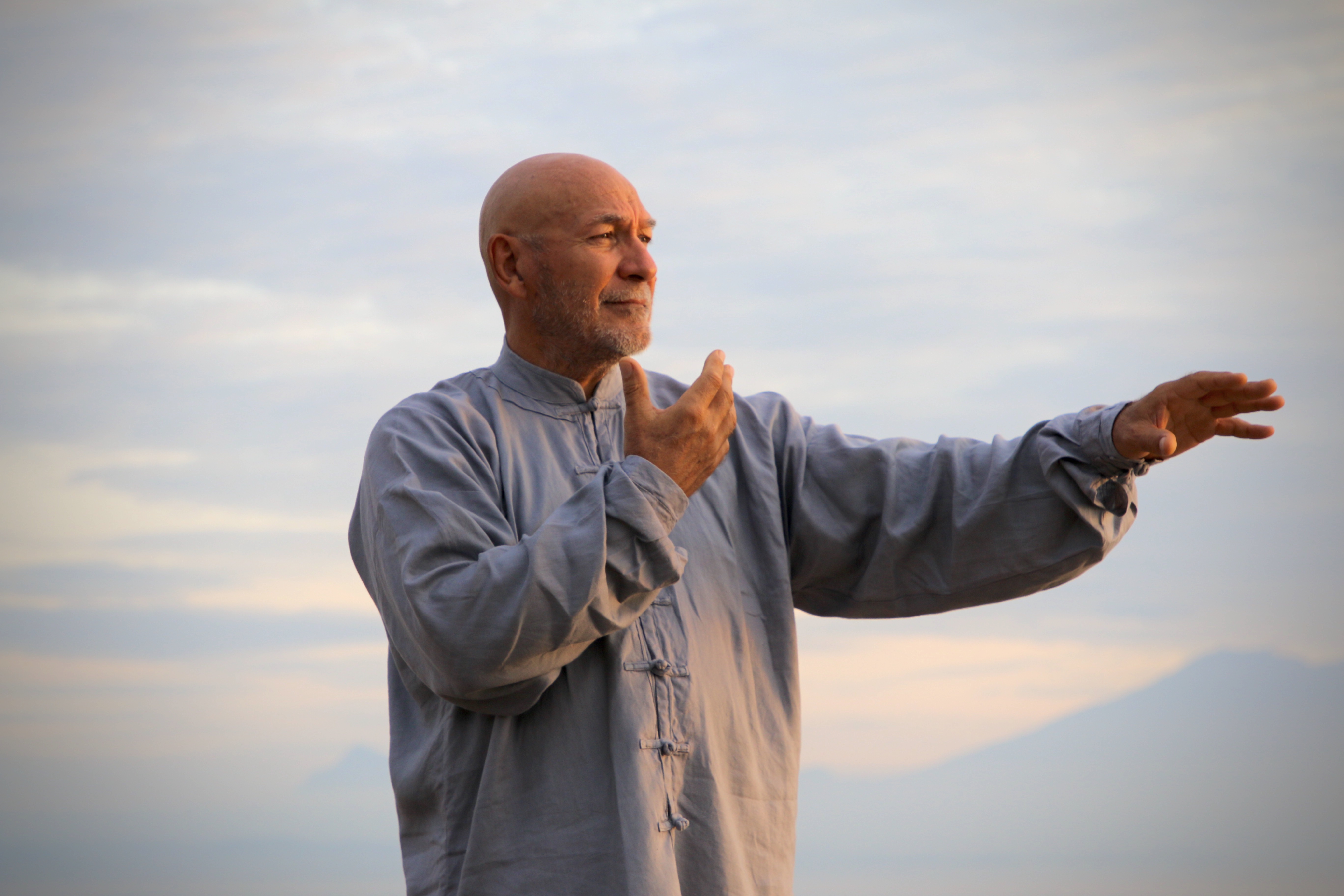 Four New Meditation Practices


Introduction to Medical Healing Through Chanting


Five Element Theory - Level 2
Study of the spiritual understanding of the Five Elements
Musical notes of the Five Elements MP3s
Forest Rock Monastery School Philosophy Lessons
Understanding the 10 Principles of how to be in harmony with Heaven and Earth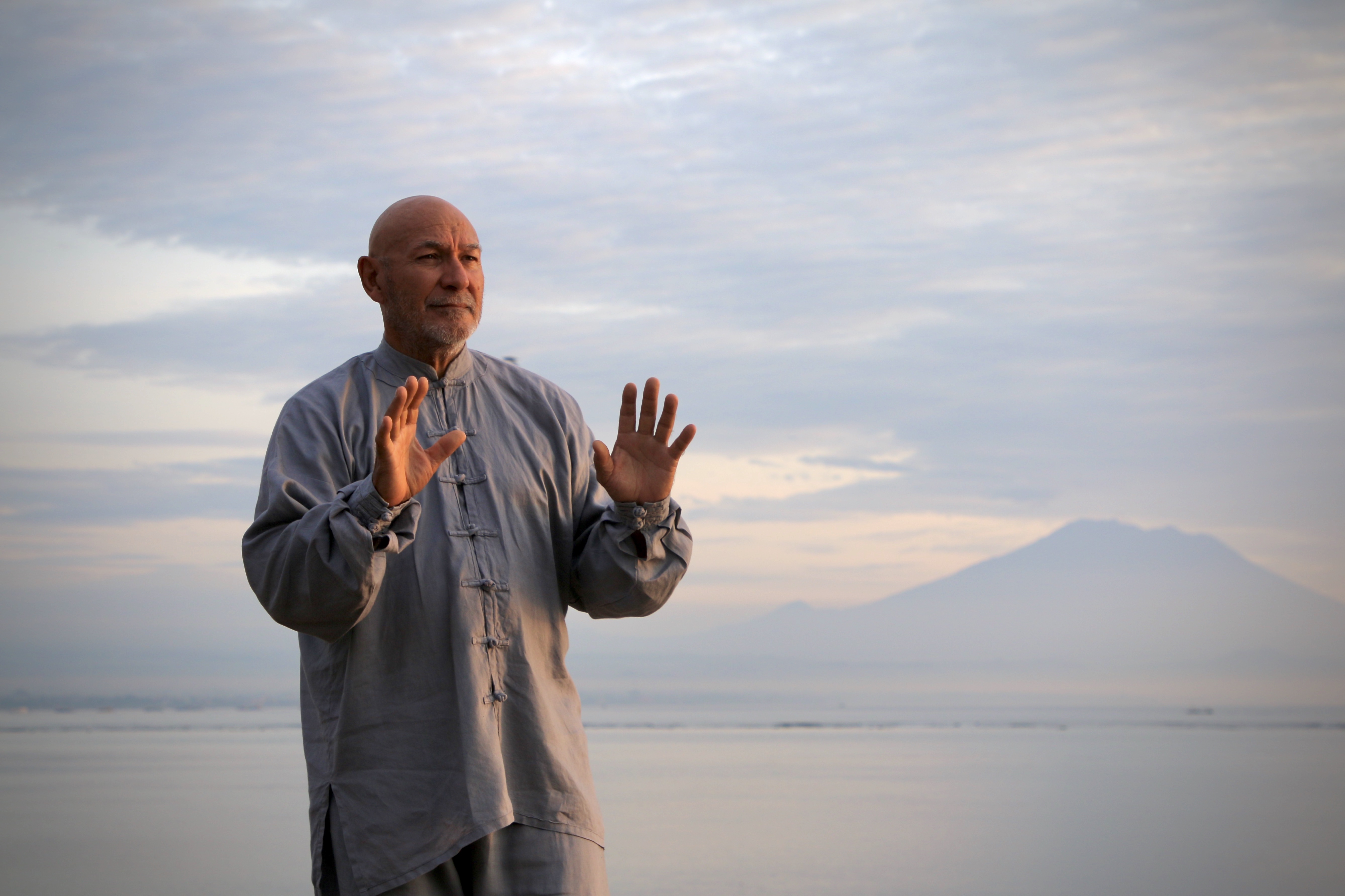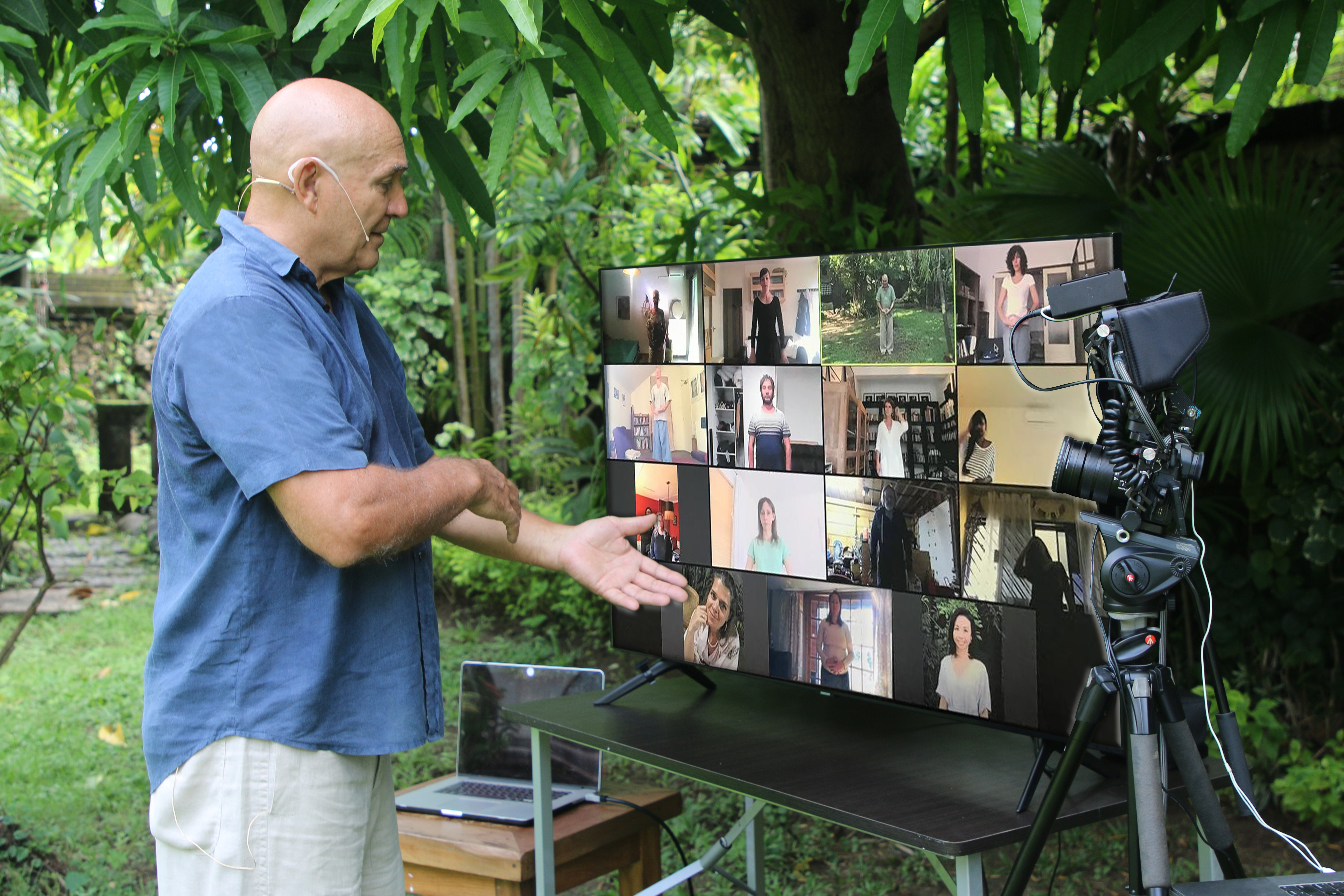 TCM Theory


Understanding the Chinese characters of the names of the Shi Ba Shi Taji exercises.


Medical applications and functions of the 8 extraodinary vessels.
Acupuncture Points Theory & Grouping
The Twelve Heavenly star points of Ma Dan Yang
The Four and Six Command points
Acupuncture Points Study
Bai hui (DU 20) - Hundred Meeting Point
Lao gong (PC 8) - Palace of Toil
Yong quan (KI 1) - Gushing Spring
Ming men (DU 4) - Gate of Your Life's Vitality
Qi hai (REN 6) - Sea of Qi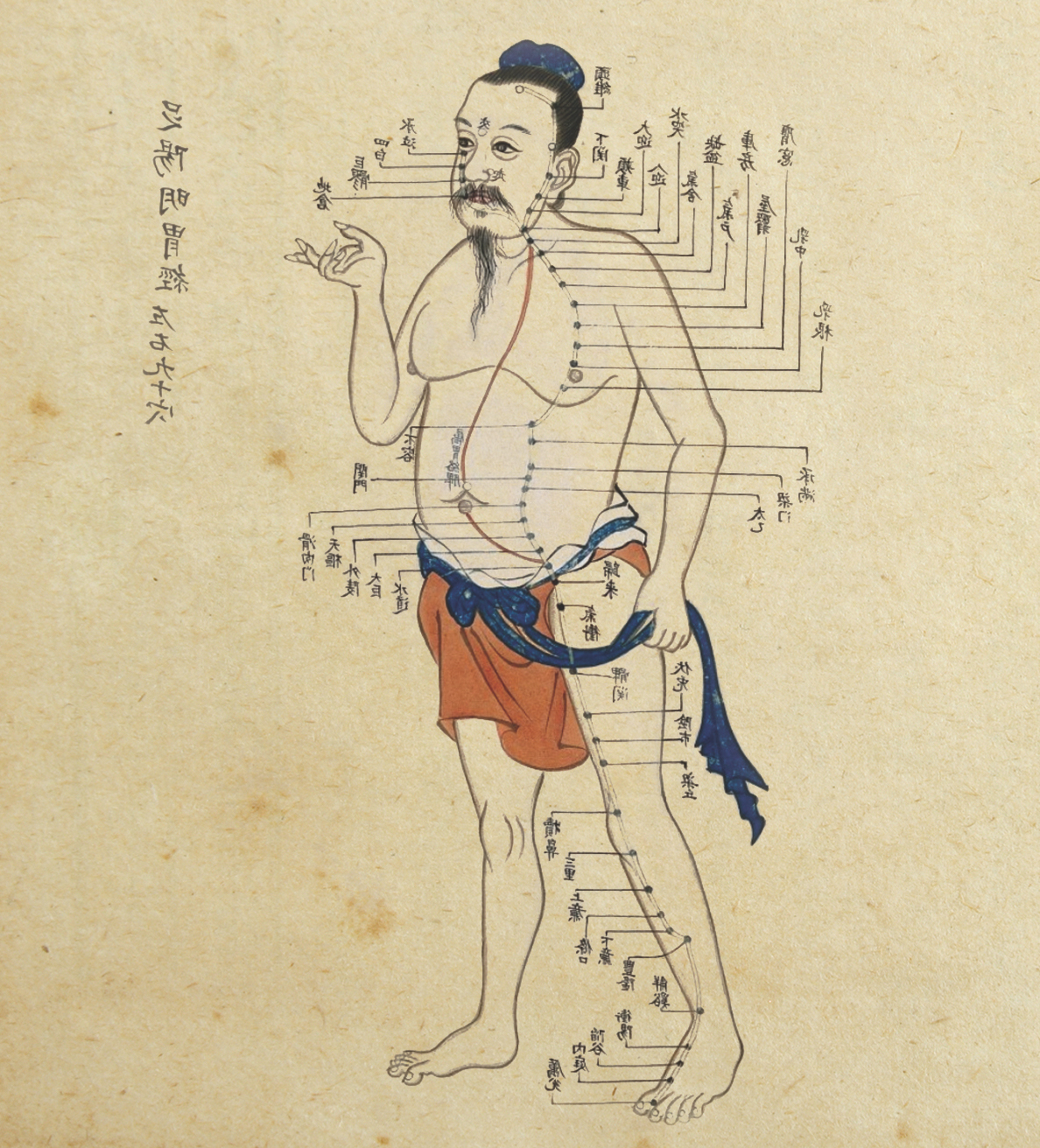 The Six Curious Organs
Marrow
Brain (Sea of marrow)
Bones 
Uterus (Zi Cong, Baby Palace)
Vessels 
Gallbladder
The Functions of the Six Yin
Meridians & Their Organs in TCM
Heart
Pericardium
Spleen
Lungs
Kidneys
Liver
TCM Syndromes Differentiation
 Heart Syndromes
 Small Intestines Syndromes
 Spleen Syndromes
 Stomach Syndromes
Lung Syndromes
 Large Intestine Syndromes
 Kidney Syndromes
 Urinary Bladder Syndromes
 Liver Syndromes
 Gallbladder Syndromes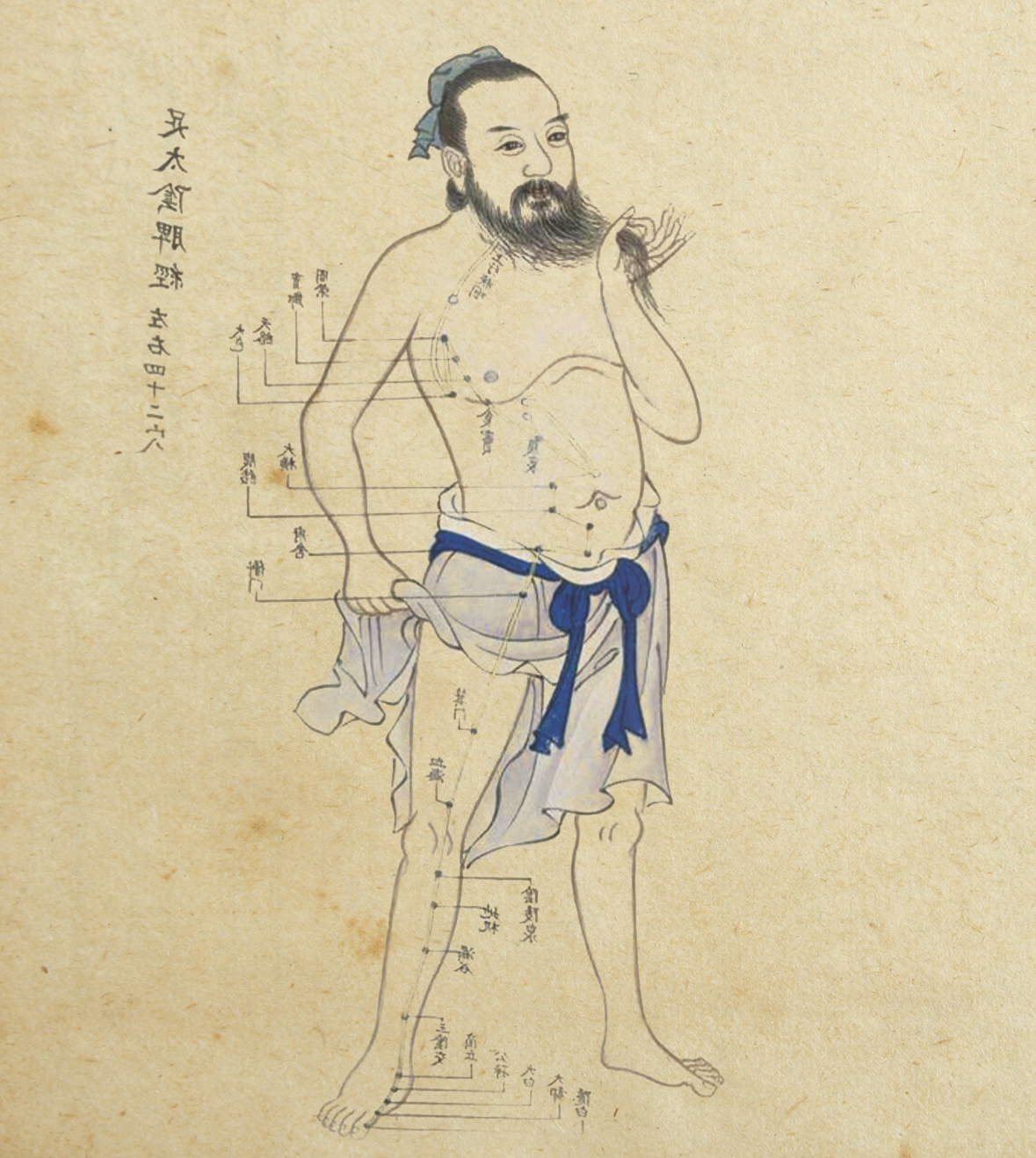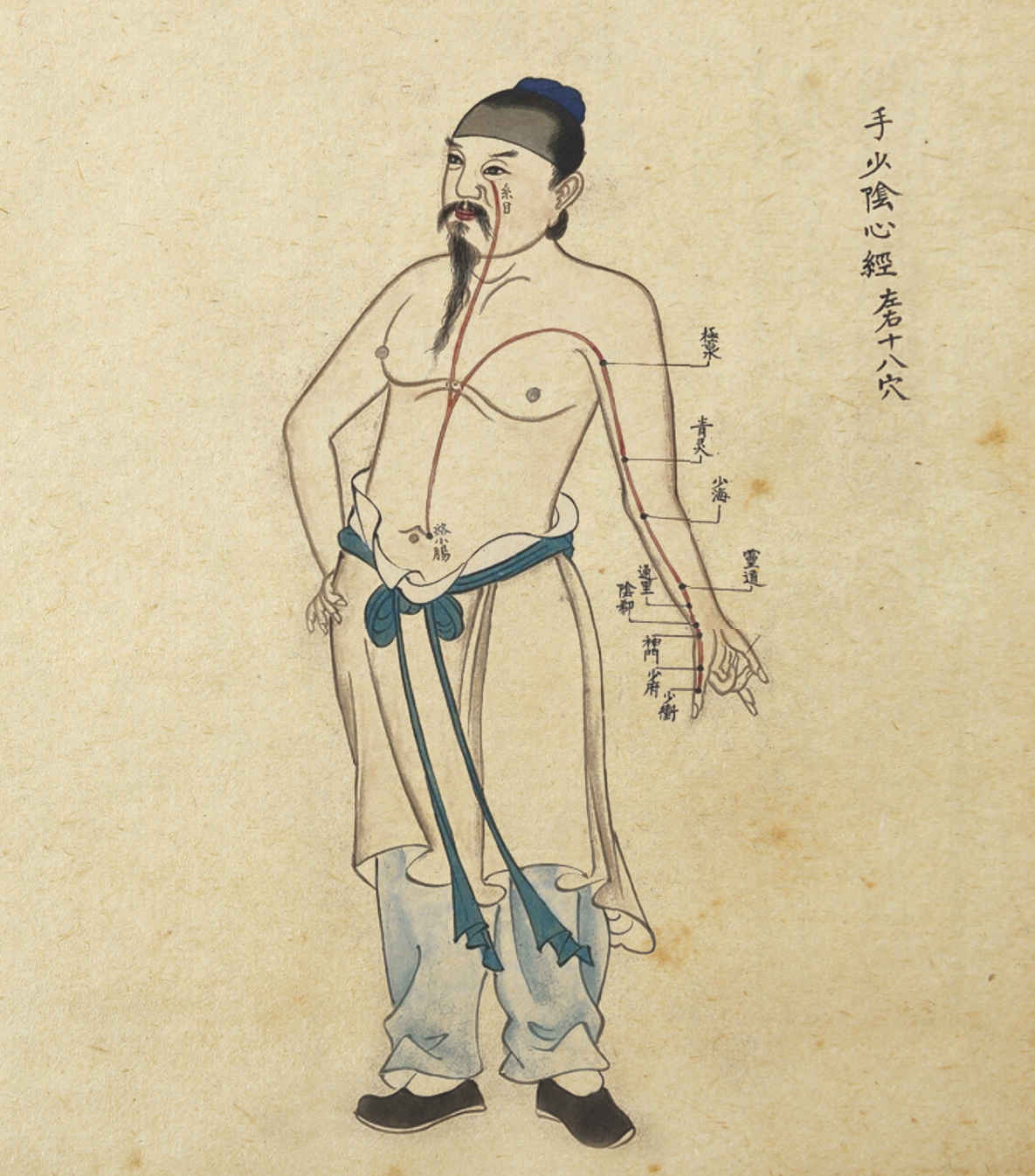 TCM Theory - Pulse Diagnosis
Palpating for rapid and slow, full and empty
TCM Way to Healing Through Food
TCM Philosophy - Level 2
Qi -The 19 Types of Qi
Blood - Xue
Body fluids
Jing 
What You Will Gain
From This Training?
This course will amplify your understanding of TCM to another level. You will see yourself and the world in a very different way.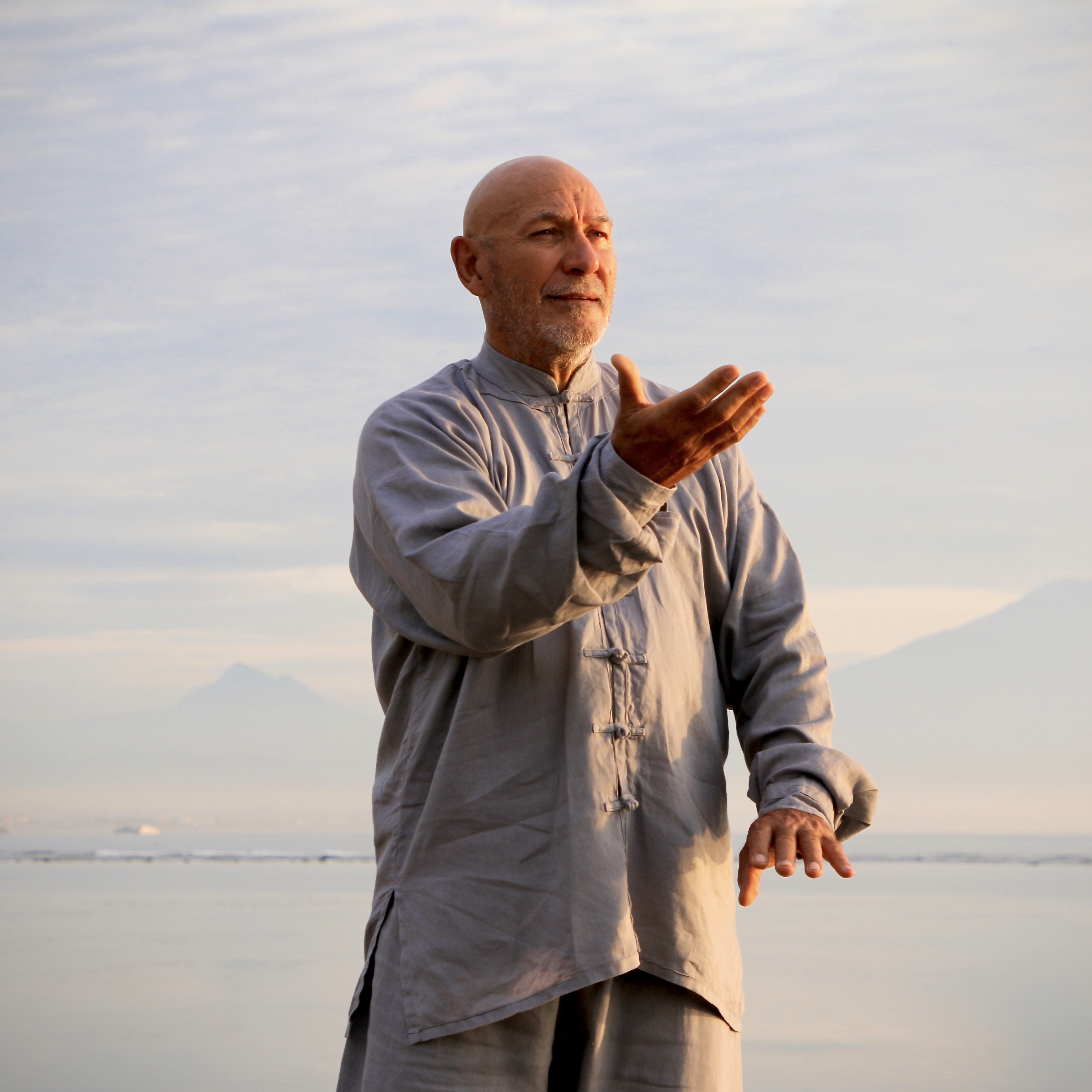 FOR YOUR BODY


_ You will learn how to move energy in you meridians and organs.


_ Have a deeper experience while practicing the Qigong exercises.
_ You will feel your energy moving and strengthening in your body.


_ You will feel energy in your body & in the space outside of your physical body.
_ Increase your awareness &
sensitivity to Qi.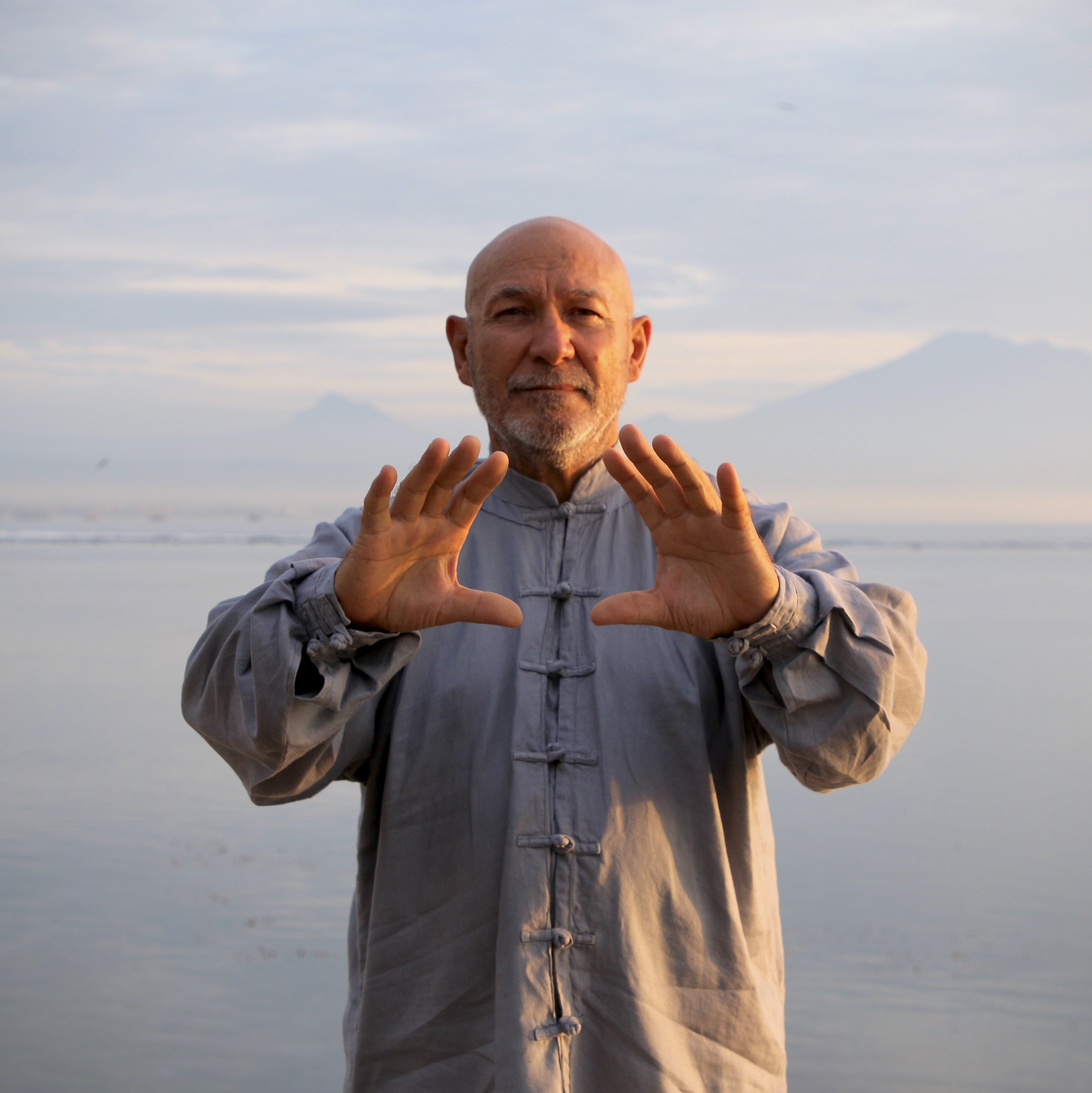 FOR YOUR MIND
_ You will gain an even deeper understanding of TCM and Qigong.


_ You will gain more experience, knowledge and variety of Qigong exercises that you can use for teaching, medical application or for your own self development practice.
_ You will learn how to amplify your intention energy to a higher level and that will change your awareness of who you are.
_ Have more control over your thinking and learn how to quiet your mind.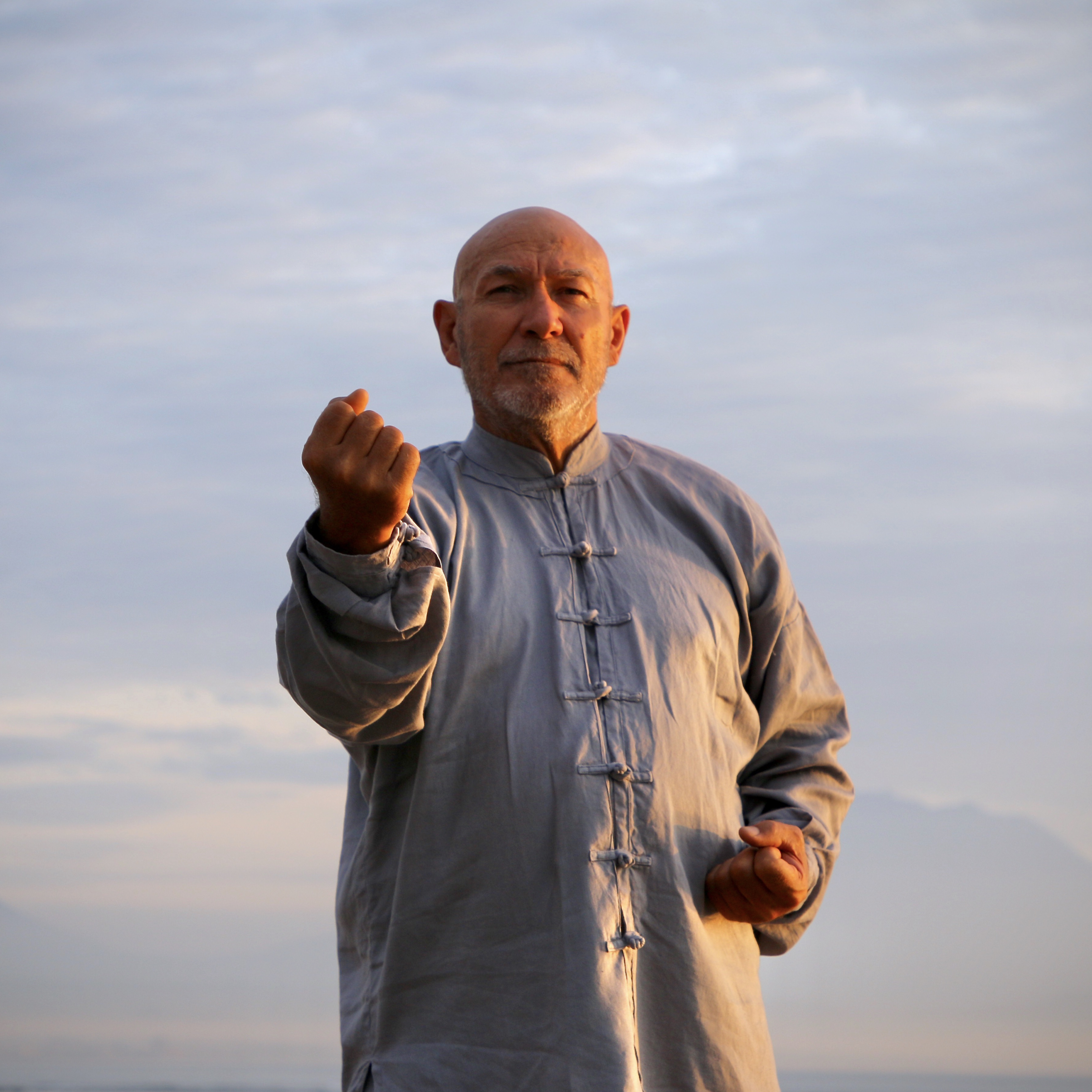 FOR YOUR SOUL


_ Learn how to free up the energy that is blocked in your body and your Shen (Soul).
_ Free up the unwanted pressure on your heart and get a sense of freedom.
_ See the world from your heart not your mind.
_Experience feeling more love and peace in your life.
_ Grow your connection to the energy outside of yourself.
_ Define and experience more of who you are as energy which is more than just as a physical body.
500-Hour Qigong Training Certification Requirements
In order to receive your 500hr Forest Rock Qigong Teacher Training Certificate, you must fulfil the following requirements:
_ Complete the pre-requisites for this 300hr Level 2 QTT (please see top of the page).
_ As part of this 300hr training you must also complete an additional 50 hours of Online Qigong courses, by completing two Level 1 Online Forest Rock courses:


_ Attend all Live Online Qigong exercise classes or complete and practice them from the recorded videos.
_ Attend all live Online Q&A sessions or complete these sessions by watching the recorded videos.


_ Complete a Qigong exercise patient Case Study.


_ Attend the 3 online one-on-one assessments.


_ Complete all TCM Theory lessons.
Practicalities & Technicalities
ONLINE VS. LIVE CLASSES
The training consist of pre-recorded lessons, live practice classes as well as live Q&A sessions.
You will have one-on-one assessments.
You will receive a printable Training Manual.
WEEKLY SCHEDULE
At the beginning of each week all video lessons will be released for that week so you can watch and practice when it suits you. You can plan in between 1-3 hours max. per day for the recorded classes.
The live practice classes, Q&As and live meditations will be on the weekends to work in with your work and family life. You can plan in 2-3 hours max. on the weekends.
Accommodating different time zones: We have tried to cater for the different time zones to make it easier for everyone around the globe to join. Though if you can't make a live session, don't worry, all of the live classes & Q&As will be recorded so you won't miss anything.
There will be two rest days per week so you can learn at a comfortable pace.
FOREST ROCK COMMUNITY
You will have access to a private chat group on telegram where you can talk with your fellow students and post any questions that may arise for your teachers.
TECHNICALITIES
For you to experience this training smoothly from a technical perspective you need:
A good wifi connection
Speakers to connect to your computer
Headphones with a microphone
Questions?
reach out directly through WhatsApp