Healing Qigong Master Teacher Peter Caughey Talks About This Course
What is Healing Qigong?

Healing Qigong is one of the Four Branches of Traditional Chinese Medicine:
1. Healing Qigong
2. Acupuncture
3. Herbal Medicine
4. Tuina Massage

Healing Qigong recognises the root causes of a persons sickness and treats the patient as a whole.


The goal of the Healing Qigong Practitioner is to help to correct any blockages and energetic imbalances in the patient.

This helps the body to:
* Strengthen the internal organs
* Strengthen the nervous system and the immune system
* Relieve pain
* Regulate hormones
* Release emotional blockages and stress.

A 2-day Course To Practice At Your Own Pace


Now that you've grown your own life-force energy (Qi) through your own Qigong practice and learnt how to sense Qi in yourself and another's, the next step is to learn how to direct the Qi for healing.

What Makes This
Course Special?

This Healing Qigong Course is designed to teach the application of Healing Qigong Therapy through an understanding of TCM principles and hands-on experiential training. 


By the end of the course you will be able to practice Healing Qigong on yourself and your family and friends.


The Program is based on the curriculum that Peter established at the New Zealand School of Acupuncture where he designed and taught Medical Qigong Practices and Theory at a National Diploma level for 12 years.

Peter is also a member of the World Academic Medical Qigong Association.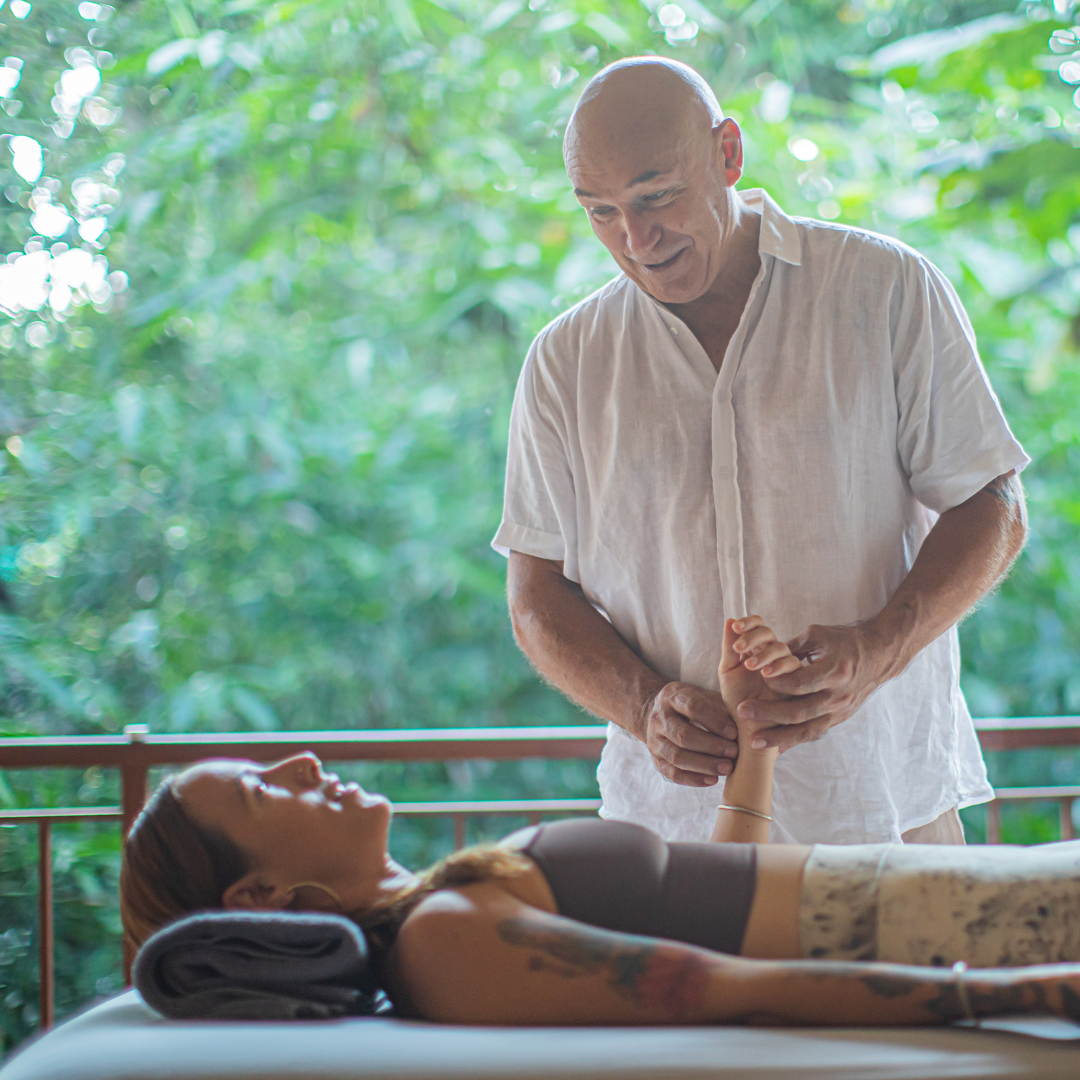 - Revision of the 12 primary acupuncture Meridians
- Revision of classical Chinese Medicine Pulse taking
- Patient and Practitioner Protection
- Learning how to set intention
- hand over heart to see change
- Discuss treatment strategies
- Practice Medical Qigong treatment Protocols

- Practice Healing Qigong treatment Protocols
- Experience how your intention can effect a persons body
- Conduct a treatment including use taking
- Get feedback from patient
- Discuss with patient your own experience during the healing session
- Learn the Art of Holding Space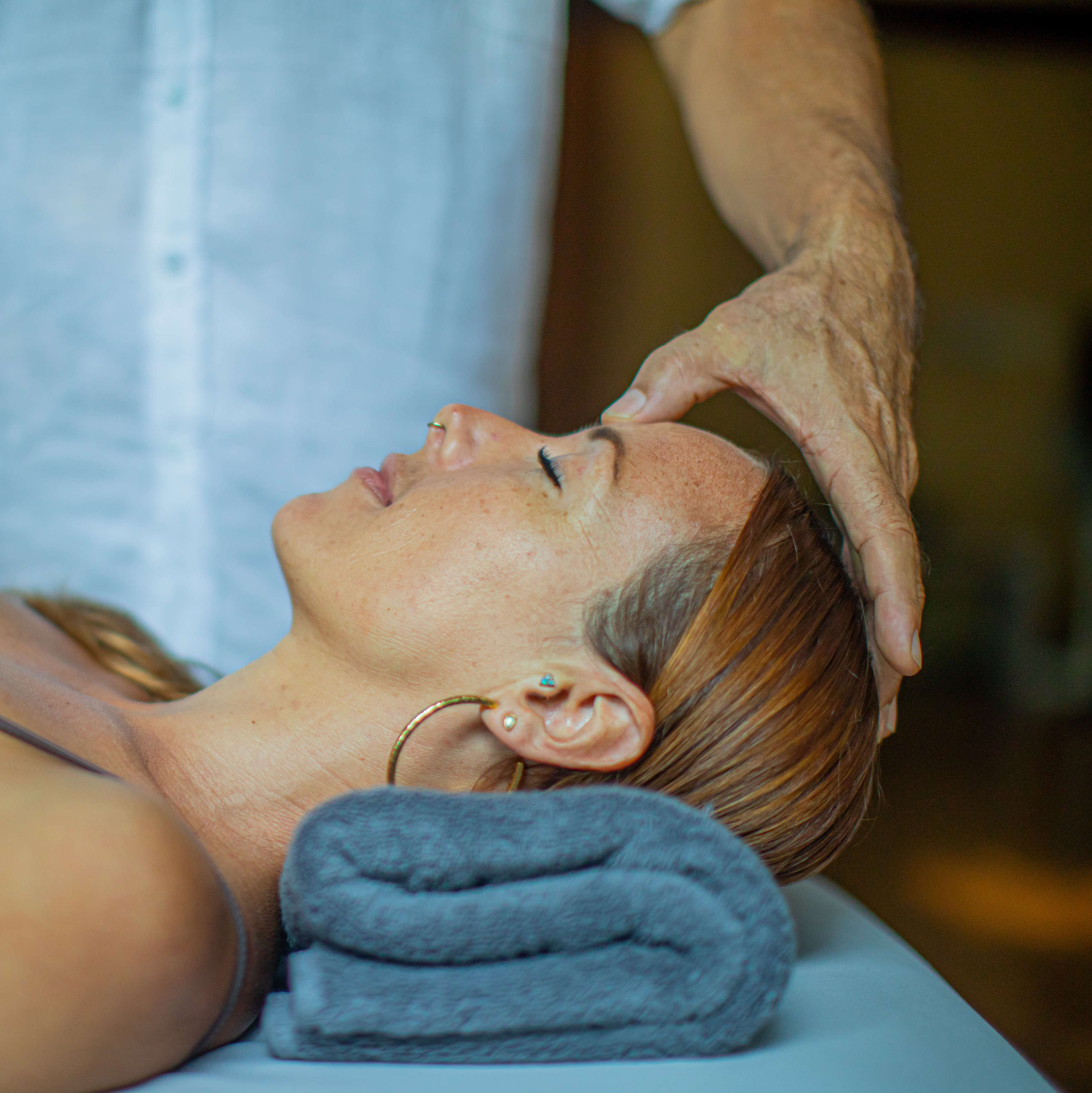 What you will also personally achieve  during the First Day is:

- Increase you understanding of Medical Qigong Practices
- Gain confidence in pulse taking
- Feel energetic changes in your patient
- Experience energy moving in your own body

At the end of the Practical lessons there is a recorded Q&A to discuss question that have come up during the Practical Session.

Healing Qigong Treatment Protocols

- Conduct a variety of Medical Qigong practices with patients
- Full body scans
- Scanning arms and legs techniques
 Organ scan
- Further increase the power of the practitioners intention
- Practice Medical Qigong treatment Protocols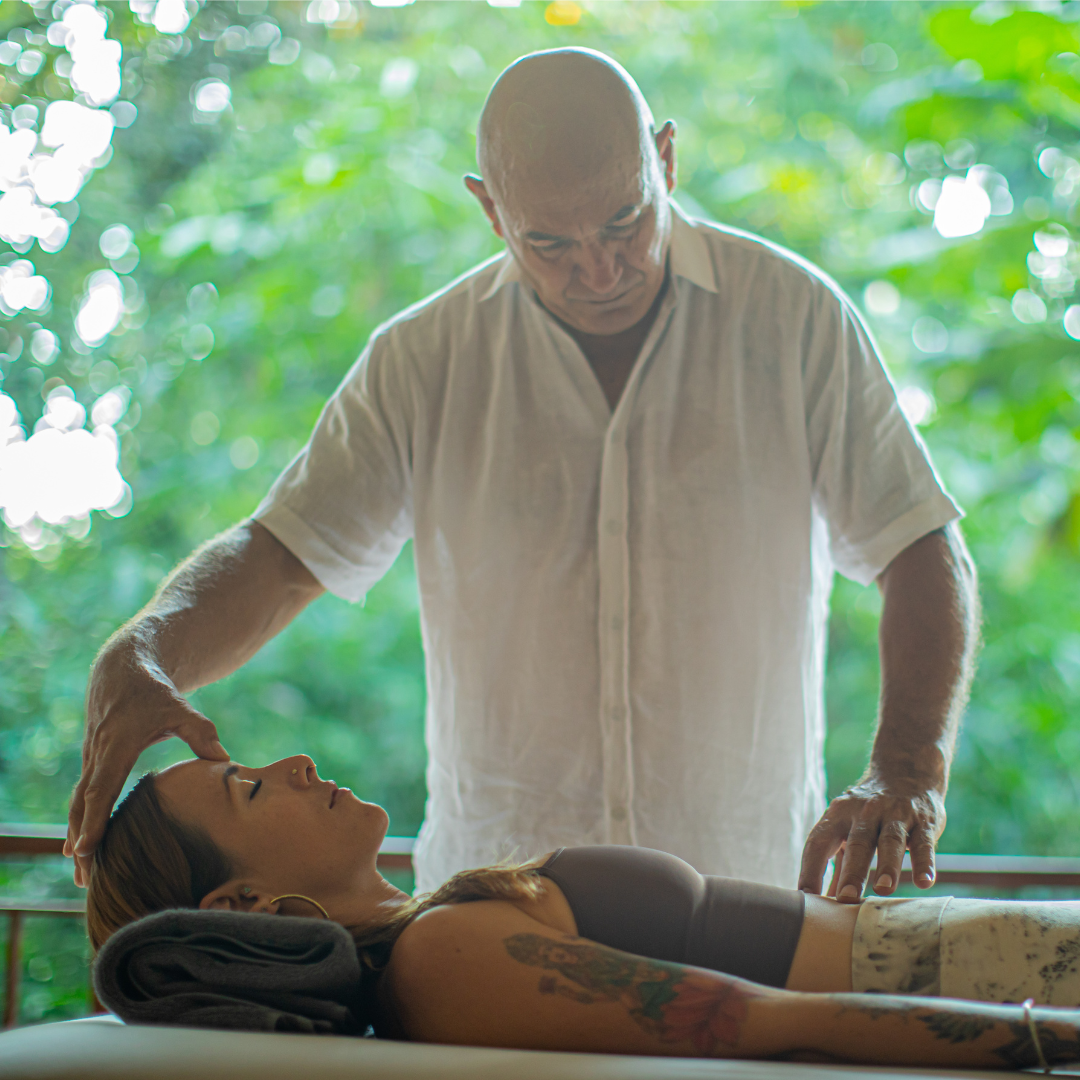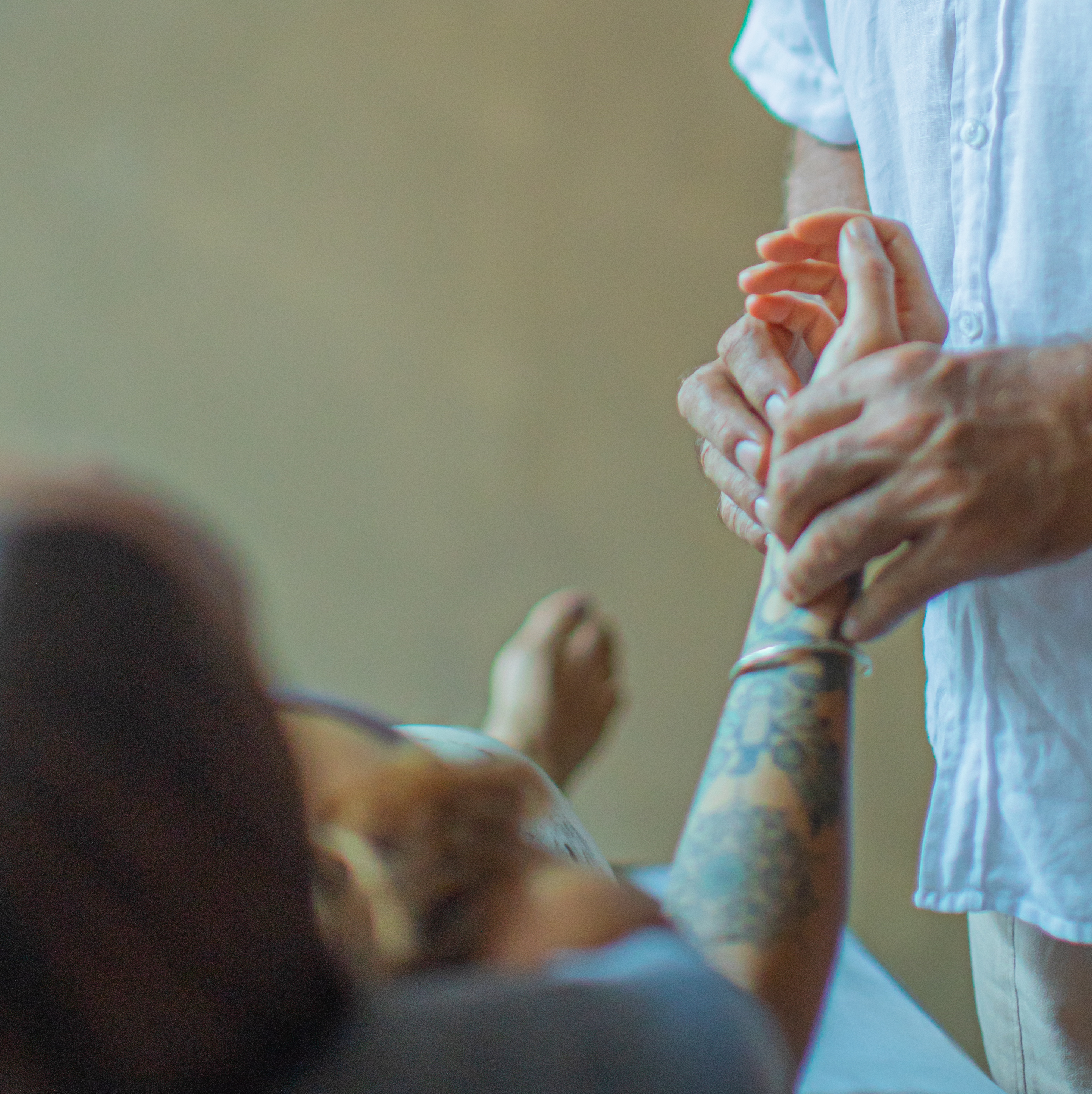 - Continuing Pulse taking Practice

- Special section on learning how to talk to the soul or subconscious of a patient

At the end of the Practical Lessons there will be a Live Online Q&A to discuss question that have come up during the Practical session.

Peter Caughey
Taiji & Qigong Teacher
Doctor of Traditional Chinese Medicine
& Acupuncturist.
"My mission is to help people discover the true essence of who they are and to live their life with abundant freedom."
I love helping people break free from their stories that I believe make them unhappy, discontent and unwell. I've helped people from all around the World to break free from these stories and I've discovered that most of us have similar patterns and beliefs that are limiting us from living our full potential as a human being. 
During my combined 30 years of teaching Taiji (Tai chi) and Qigong and treating people in my Acupuncture Clinic, I have learnt about how to create a higher quality of health for people and how to break their limiting belief stories.
I have dedicated my life to helping people to have a higher level of health and I encourage them to see the World in a different way. A way that inspires them to enquirer into the possibilities of how they can have a more fulfilling and happier life with a flow on effect that benefits and helps others.