Book a One-On-One
Qigong Assessment or Private
Lesson with Mark
We are now offering private online Qigong lessons and additional Qigong assessments for the 200hr Level 1 QTT with our Senior Forest Rock Teachers.
On this page you can book a One-On-One with Mark.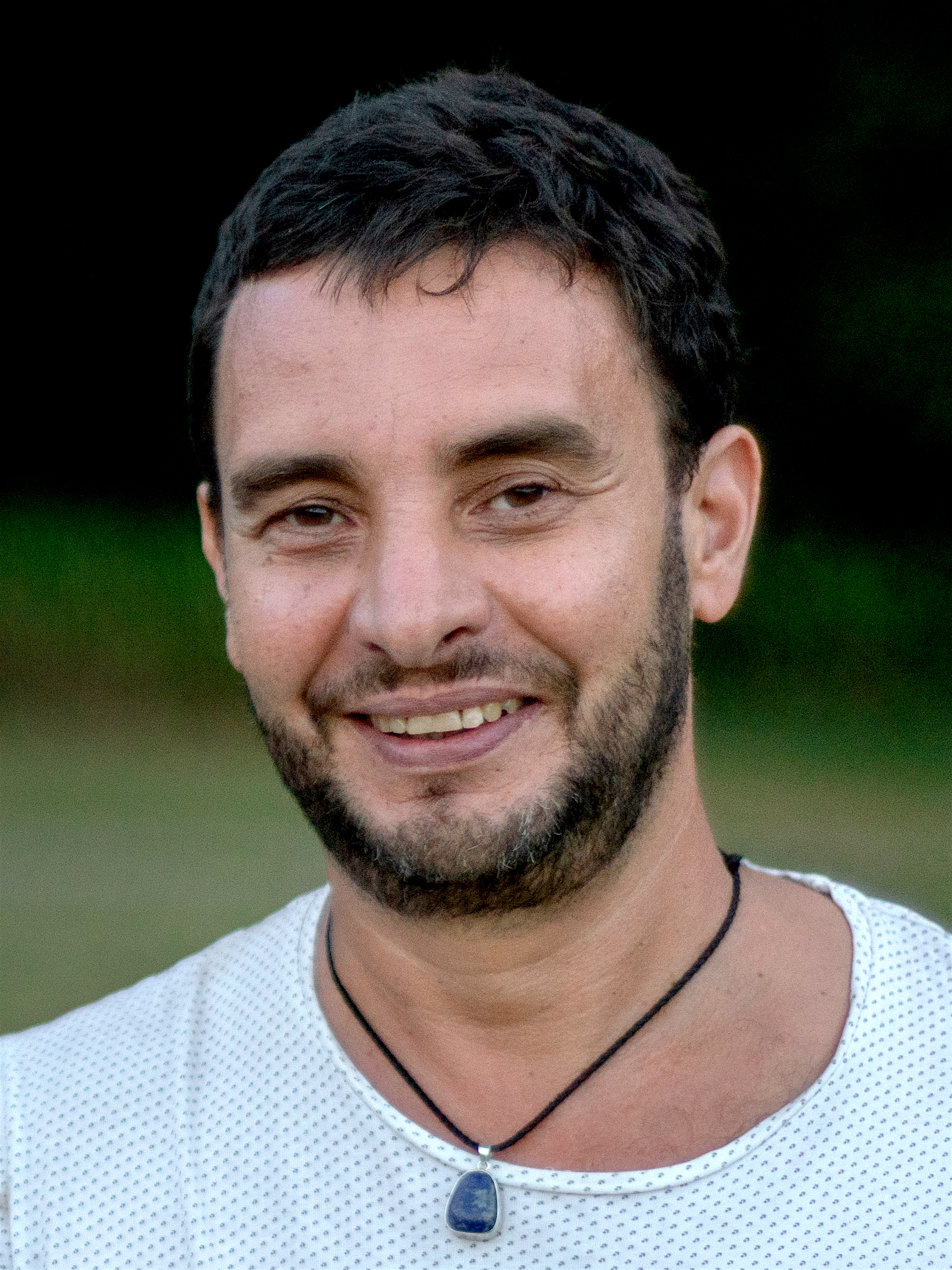 MARK BEESLEY
Senior Forest Rock Qigong Teacher
Hi, I'm Mark and I'm a trained Qigong Teacher in both classical and modern forms of Qigong. I have over 900 hours of teacher training experience through the Forest Rock Taiji and Qigong School, which has helped me to teach in a way that combines the Mental, Physical and Spiritual aspects of Qigong.
My Qigong journey started with Peter 6 years ago and I do my own personal practice on a daily bases. It helps me to feel calmer, grounded and free. I teach Qigong as I want to share this with others to give them new experiences. I am also a qualified Addiction/Mental Health Counsellor and I like to introduce my clients to Qigong as it helps to slow down the mind and connects to something outside of us whether it be Earth, Nature or Spirit.
I like to work with people who are open to a new way of being in the world by learning to be in touch with their true self through embodiment, authenticity and actualisation by using this beautiful ancient practice.