LIVE ONLINE
FIVE ELEMENT QIGONG
2 - 5 Sept 2021




This Five Element Qigong System provides an
understanding of the
relationships and harmony
between the Five Elements
(Water, Wood, Fire, Earth and Metal) in yourself, nature and all living beings
on this planet.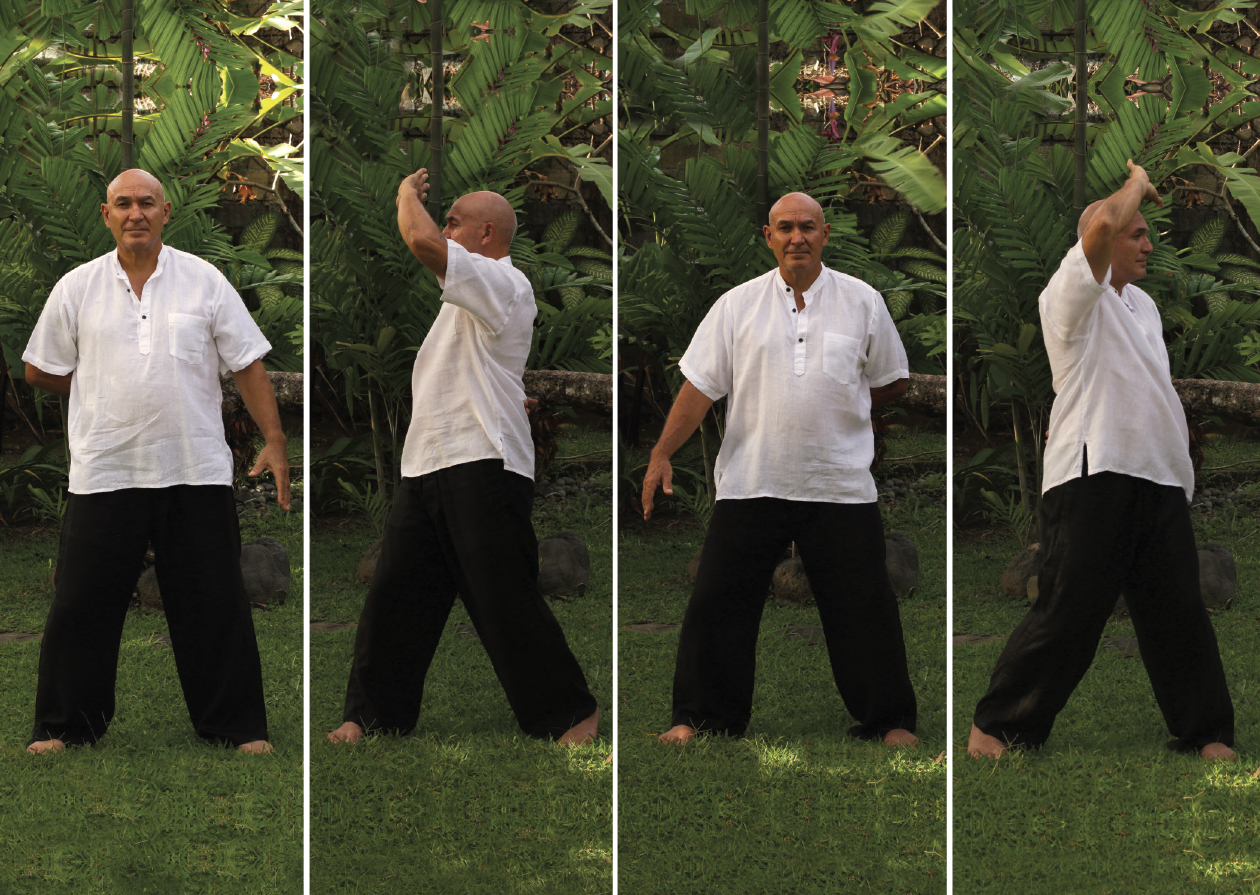 What you will gain from practicing this Qigong system:


These Qigong exercises increase vital energy in the body


It develops focus, strength and stamina


It helps in calming the nervous system and grounding the body


Increases good alignment and flexibility


Develops self-awareness, balance, perseverance and discipline


Treats digestive disorders


Treats respiration dysfunctions


Opens your Heart spiritually


Brings quietness to your busy mind


Increases your sense of purpose and direction in your life


Increases your awareness of the workings of the 5 elements
within your body, environment and nature


Deepens your connection with other people and nature.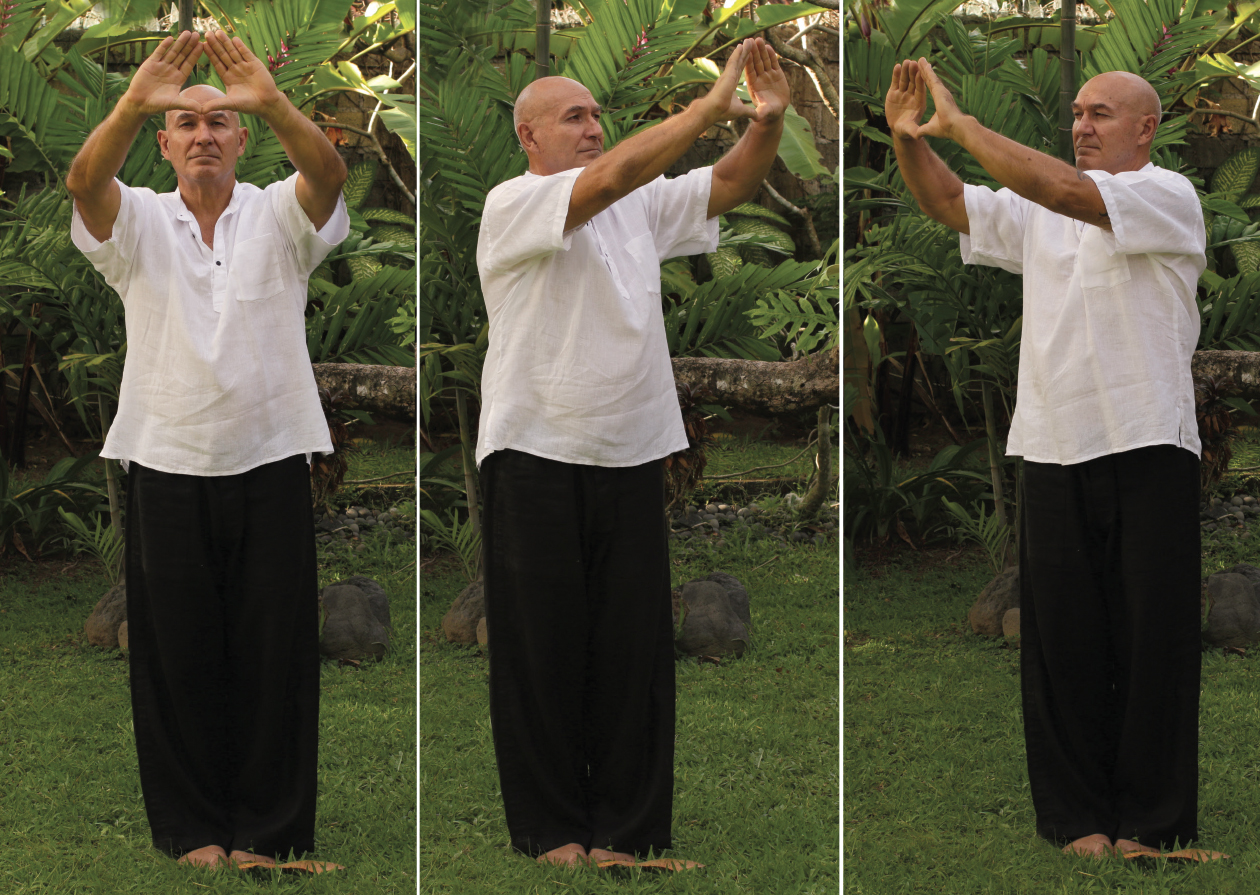 Course :
Introduction into what is Qigong & its History


Qigong Practice Guidelines


Safety precautions for practicing Qigong


Qigong stances & preparation


Qigong Dao Yin Opening and closing forms


Five Element Qigong Exercises


Five Healing Sounds


Dao Yin Zang Fu Qigong exercises


Dao Yin Insomnia Qigong


Exercise medical applications


24-hour Qi cycle


How to balance the Emotions of the 12 Meridians


Five Element Theory


Spiritual Aspects of the Five Elements


Yin Yang Theory


Traditional Chinese Medicine


(TCM) and Good Eating Habits


Bone washing Qigong Meditation


Inner Smile Meditation


Red Chair Meditation


Forest Rock Monastery Taiji and Qigong School Philosophy Lessons.


Accommodating the Different Time Zones


If you are unable to attend all of the live classes and Q&As, they will all be recorded and you will be able to watch them in your own time.
We have tried to cater for the different time zones to make it easier for people to join.
If you have questions, you can post them in the private Facebook group for the course or send us an email and we will answer them in the next live Q&A.


If you have any further questions, please send an email to [email protected]