Qigong Live Online Weekly Classes
Tuesday 9am (Bali time)
Thursday 3pm (Bali time)
WATCH THE VIDEO TO HEAR WHAT PETER SAYS ABOUT
THE LIVE WEEKLY CLASSES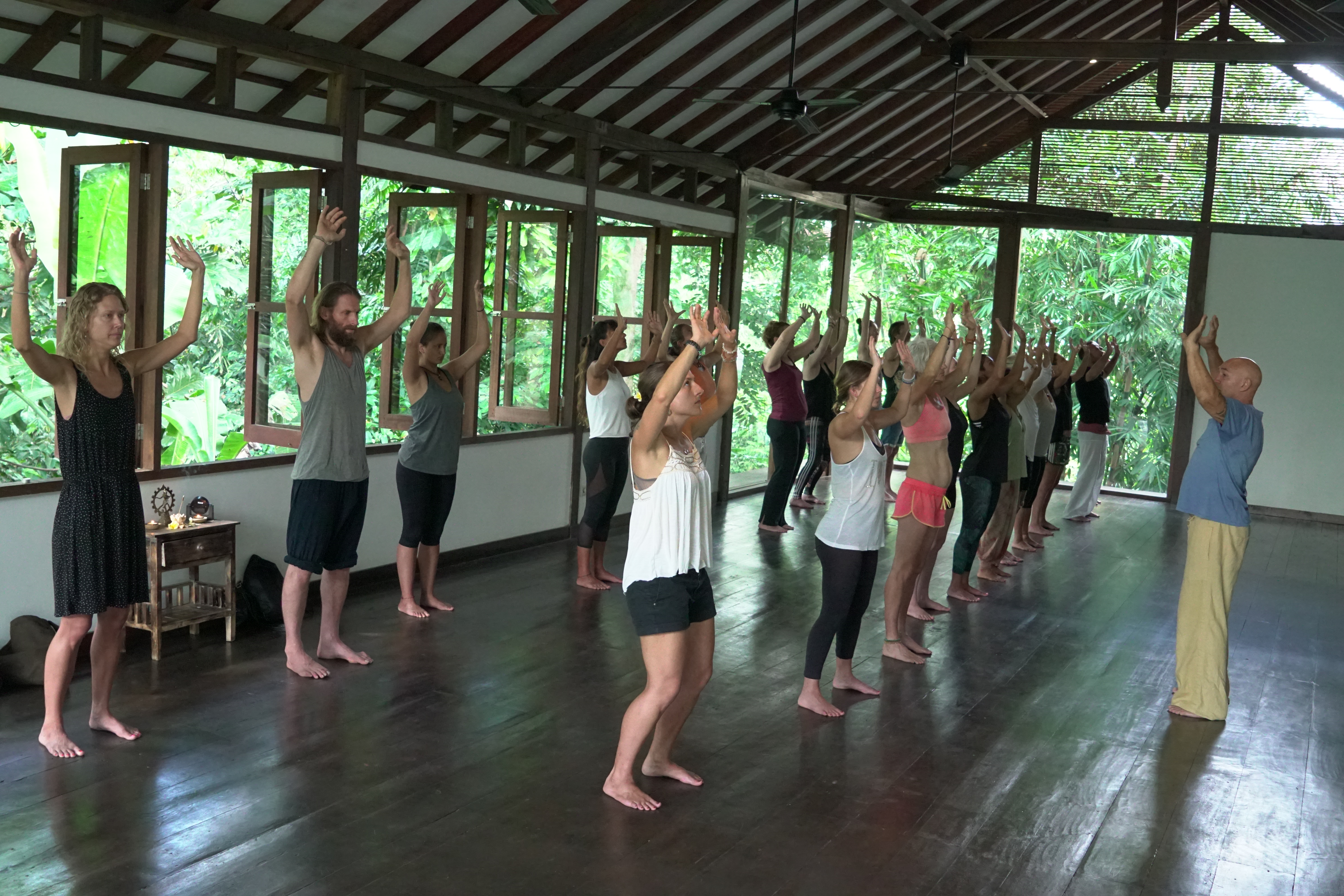 This online resource has two parts, firstly you get access to all the Live Qigong weekly classes and secondly you get access to the Qigong Class library, which contains all the past Qigong Live Online weekly classes.


In each of the classes there are different themes or a topic that are covered and which introduces and explain many different aspects of Qigong and Traditional Chinese medicine (TCM).
The Live classes are easy follow and you will be able to practise each of the different Qigong exercises comfortably. Not only are these exercises great for your health, but they are fun.
The content of my classes are based on different Qigong exercises from many different Qigong systems and I have put them together for the specific class. I use exercises that are relevant and useful for the medical theme we are covering in each class.
In addition to having access to the live Qigong classes you will have access to the Qigong class library. After each live class the recorded video of the class will be uploaded to the library.
For just $10.00 a month subscription you can access all the Live Qigong Live Online classes and the class library.
After subscribing you will receive a Special Class Zoom code so you can enter all the live weekly classes.
Come and be part of the Forest Rock Qigong community and practise with people from all around the world at the same time. It's very cool training with people who are doing the exact same exercise at the same time somewhere in the world, the energetic field is strong and you can feel it.
Some of the weekly students have had some pretty wild experiences while doing the classes.
All the best and see you in class. 
Cheers,
Pete C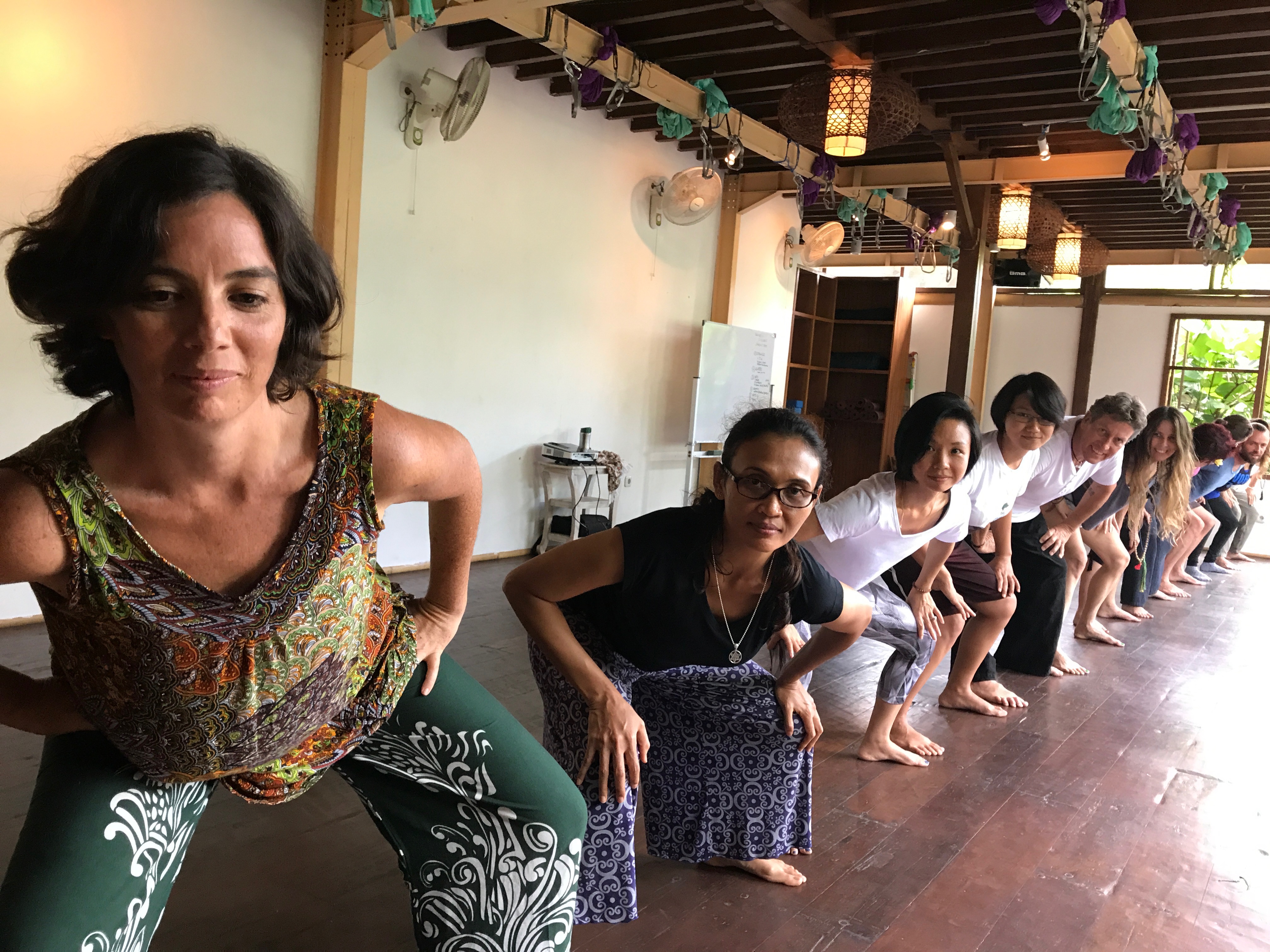 Some of the Qigong Library
Class themes:


Seeing the world through your Heart
Strengthening your Immune System
Discover how big you are energetically
Open your Third Eye
Learning how to stop and experience stillness
Creating a flexible Spine to Relieve Nervous Tension
Learn how to project energy out of your hands
Strengthening the Spleen and the Stomach to help with digestion
How Qigong can strengthen your eye sight, vision and hearing.
and many more...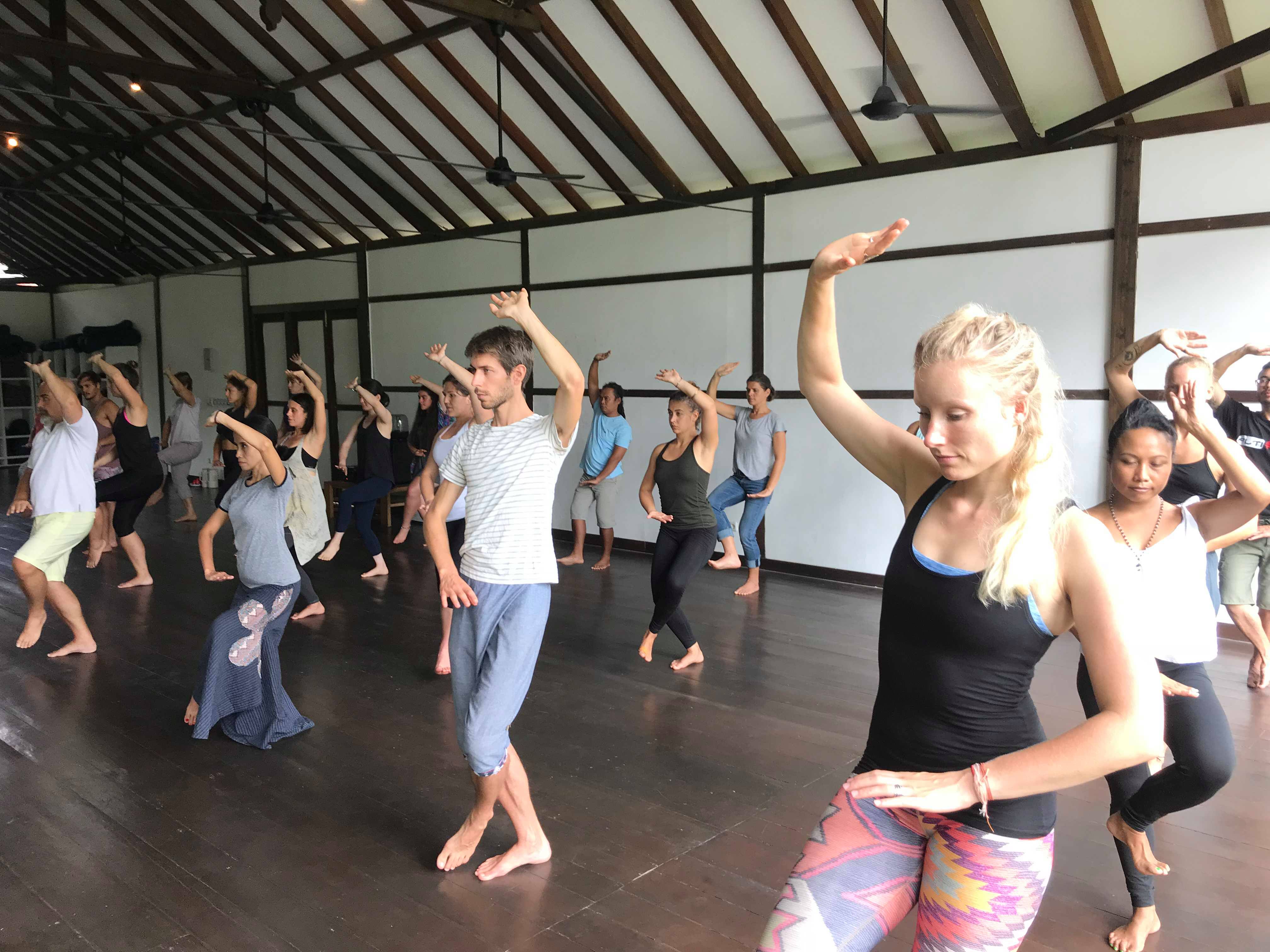 Log in for Live Classes
After you enroll, you will be sent a thank you message. In this message will be the access link and ID code for the Zoom meeting so you can attend the live classes. 
Live Class Weekly Schedule
Classes are live on Zoom each week 
Tuesday 9am Bali Time
Thursday 3pm Bali Time
Recordings of the live classes
The live classes will be uploaded to the site over the next 24hr period after the class has been filmed.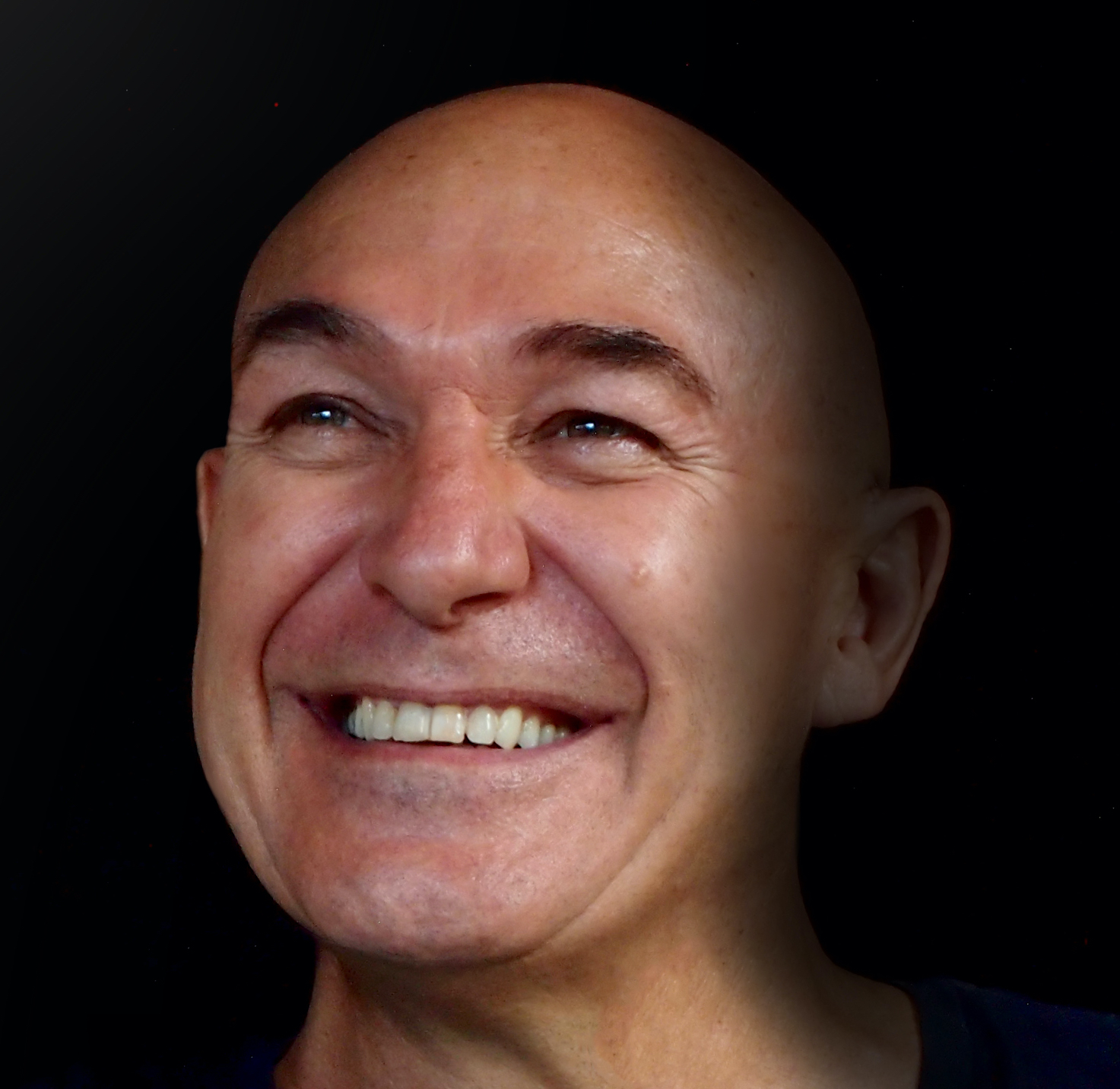 PETER CAUGHEY
Doctor of Traditional Chinese Medicine, Master Qigong Practitioner & Acupuncturist
"My mission is to help people discover the true essence of who they are and to live their life with abundant freedom."
"I love helping people break free from their stories that I believe make them unhappy, discontent and unwell. I've helped people from all around the World to break free from these stories and I've discovered that most of us have similar patterns and beliefs that are limiting us from living our full potential as a human being. 
During my combined 30 years of teaching Taiji (Tai chi) and Qigong and treating people in my Acupuncture Clinic, I have learnt about how to create a higher quality of health for people and how to break their limiting belief stories.
I have dedicated my life to helping people to have a higher level of health and I encourage them to see the World in a different way. A way that inspires them to enquirer into the possibilities of how they can have a more fulfilling and happier life with a flow on effect that benefits and helps others."
Before Peter found what he believes is his true purpose in life of healing and helping others, he spent sixteen years in the New Zealand Defence Forces and during his service he served seven of these years in the New Zealand Special Forces (NZSAS) reaching the position of Patrol Commander and Group Commander.
He is also a Husband, a Father, a Writer and a Philosopher. He loves travelling the world with his wife Josephine and son Rayner, meeting new people and experiencing their culture and their country. He now resides in Bali, Indonesia.