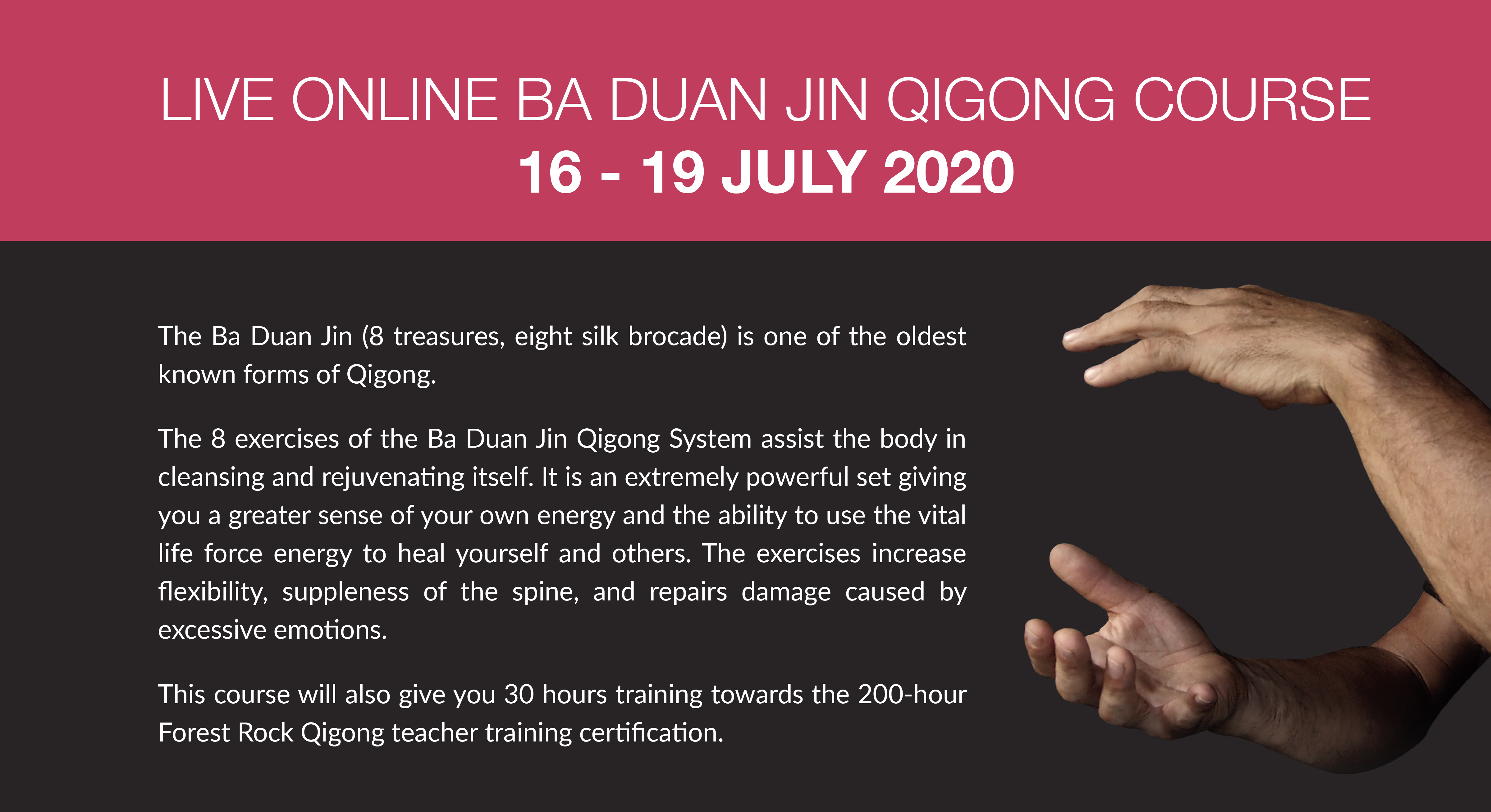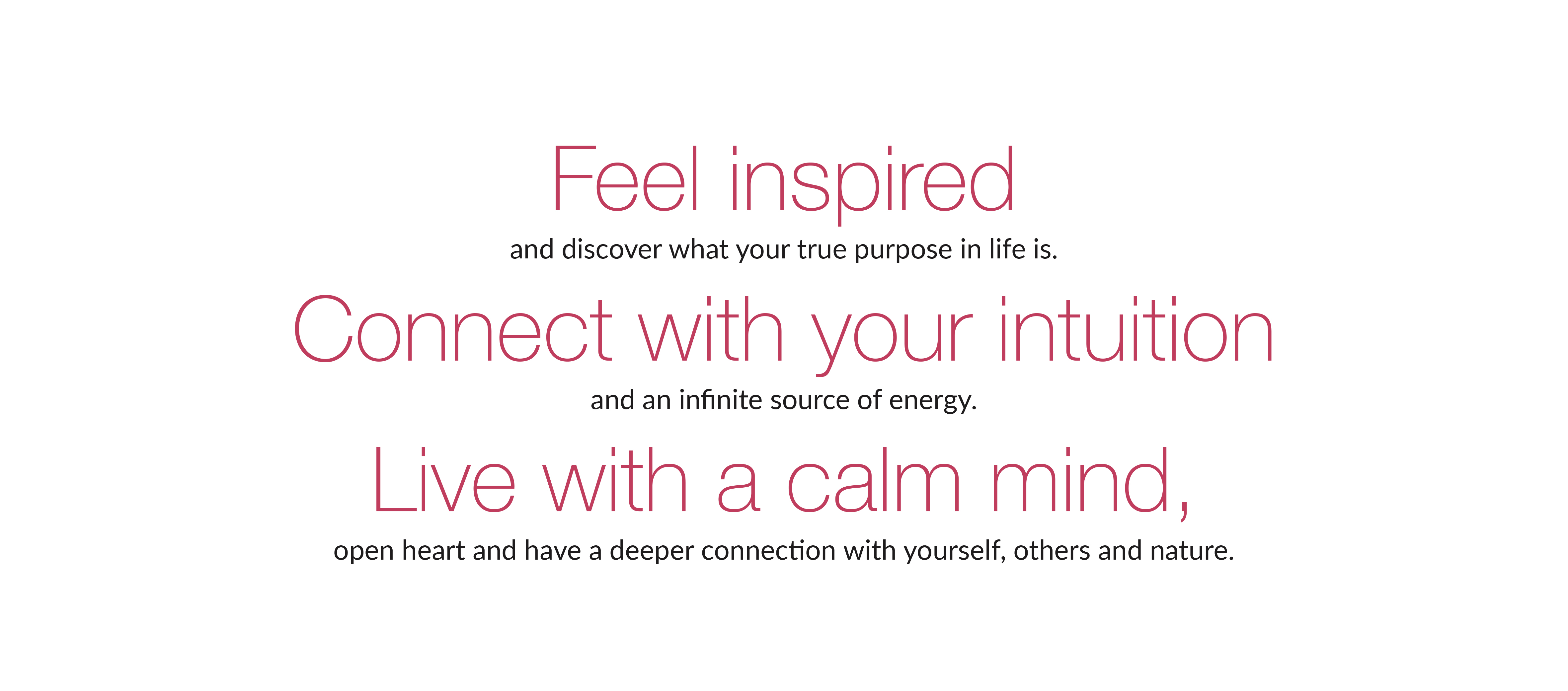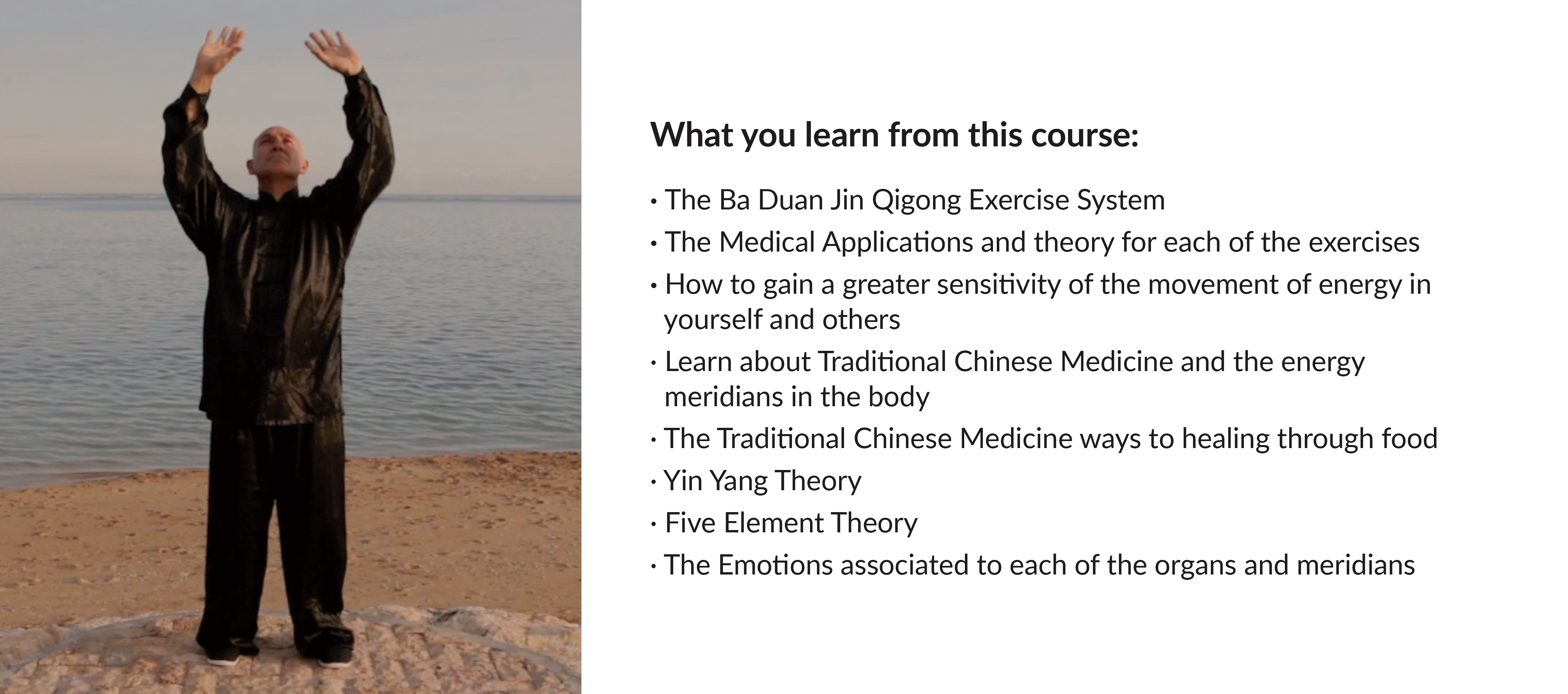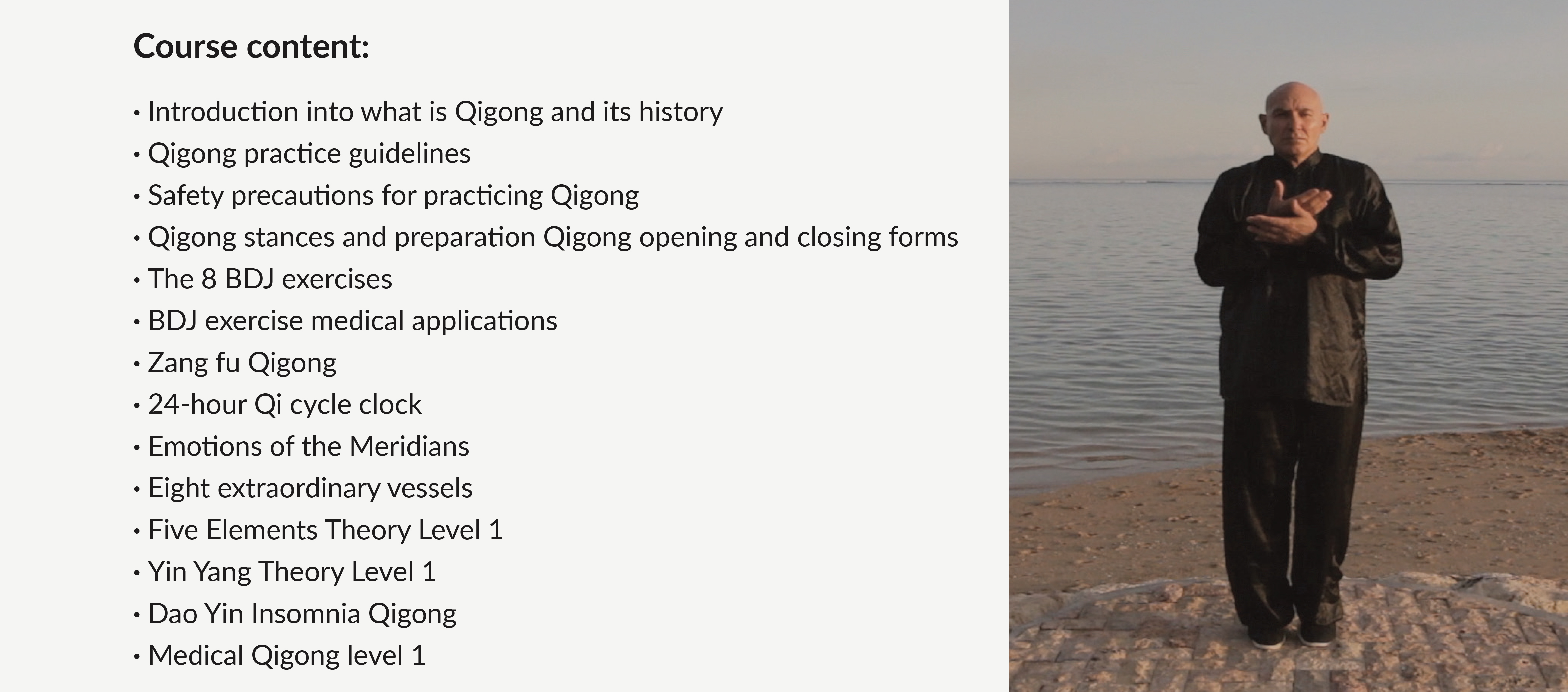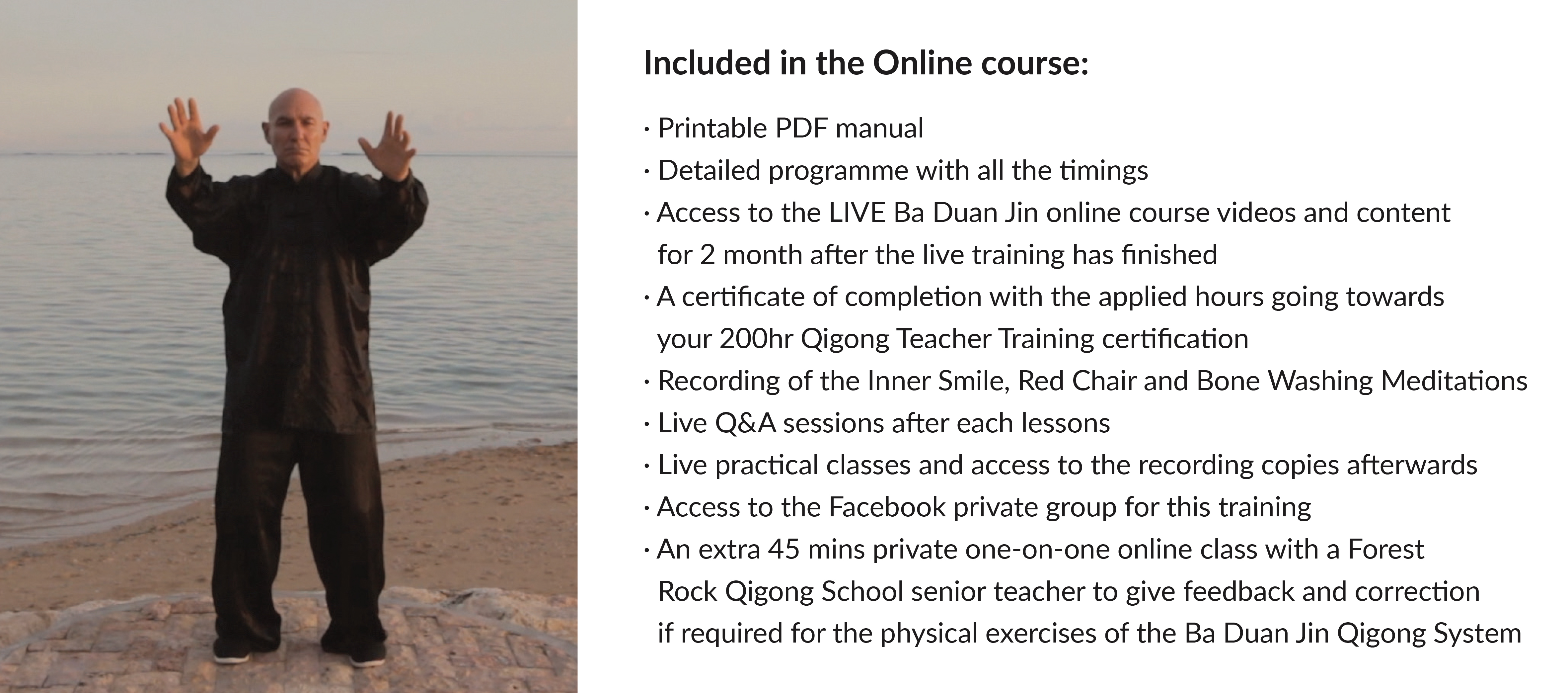 Hi I'm Peter Caughey, a Doctor of Traditional Chinese Medicine, Acupuncturist & Master Qigong Practitioner.

"My mission is to help people discover the true essence of who they are and to live their life with abundant freedom."

I love helping people break free from their stories that I believe make them unhappy, discontent and unwell. I've helped people from all around the World to break free from these stories and I've discovered that most of us have similar patterns and beliefs that are limiting us from living our full potential as a human being.
During my combined 30 years of teaching Taiji (Tai chi) and Qigong and treating people in my Acupuncture Clinic, I have learnt about how to create a higher quality of health for people and how to break their limiting belief stories.
I have dedicated my life to helping people to have a higher level of health and I encourage them to see the World in a different way. A way that inspires them to enquirer into the possibilities of how they can have a more fulfilling and happier life with a flow on effect that benefits and helps others.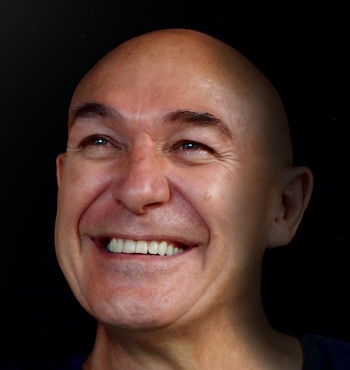 Frequently Asked Questions
When does the course start and finish?
The live course starts on 16 July 2020 - 19 July 2020 and the recorded videos will be available for 2 months after you have completed the course
How long do I have access to the course?
You have access to the lectures of this course for four weeks after and during the course to complete any lessons that you may miss. After that you will have access to the Long Life Qigong Course only.
What if I am unhappy with the course?
If you join the course and on the first day you do not wish to continue, we will refund your money.
How many hours do I get credited towards my 200hrs Qigong Teacher Training certification for completing this course?
You will be credited 30 hours towards your 200 QTT.
Is there any other extra requirements such as homework or home study/practice after the course to attain the certificate of completion?
No there are no other requirements after attending the 4 day training to receive your certificate of completion.
Are all the classes on the course live?
Not all the classes will be live but the majority will be. All of the classes will be recorded including the Q&A sessions. If you can not attend the class because of work commitments or time zone differences you can watch the videos afterwards and write your questions in the Facebook forum to be answered in the next Q&A session.
Are there breaks and lunch breaks?
Yes there are scheduled breaks in the programme and there will be breaks after the lessons to give you time to get onto the Q&A meetings.